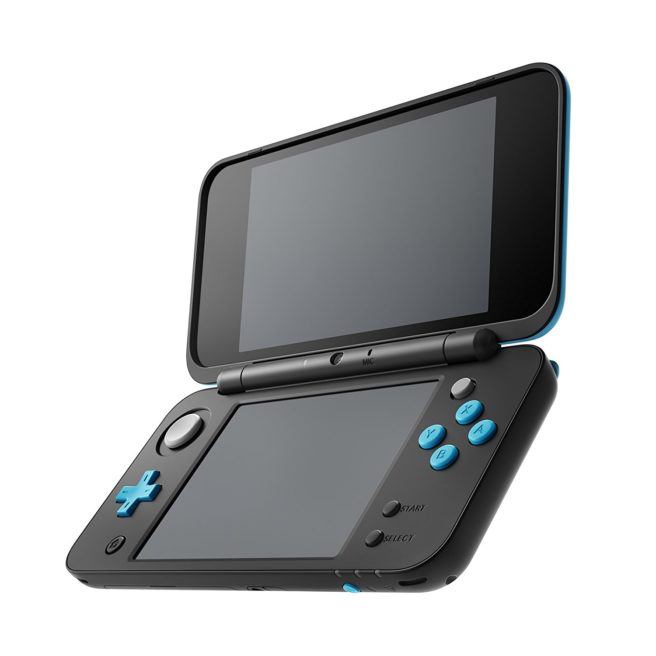 The latest firmware update has gone live. As of today, all system owners can access version 11.9.0-42.
There really shouldn't be much of a surprise as to what today's update entails. Nintendo says: "Further improvements to overall system stability and other minor adjustments have been made to enhance the user experience".
This has been the case for 3DS since 2015. Nintendo has released updates periodically since then, but each one has carried the same notice.
Leave a Reply