3DS XL charging cradles coming to Club Nintendo next week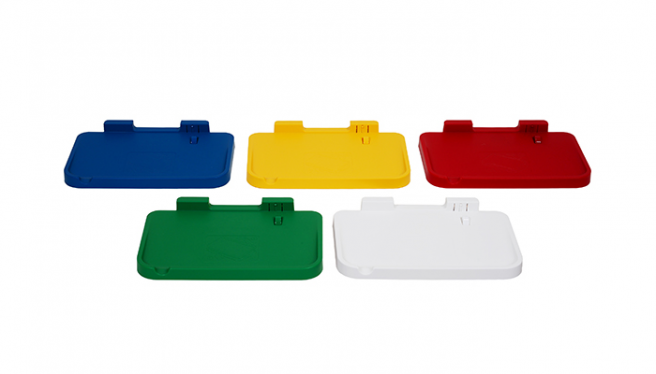 Next week, a new reward will be added to the North American Club Nintendo page. Members will have the opportunity to pick up different-colored charging cradles for the 3DS XL.
Five colors will be available: blue, yellow, red, white, and green. Each costs 500 Club Nintendo coins.
Nintendo says there will be limited quantities of the cradles. The rewards go live on October 31.
Leave a Reply