4 great Switch games to get you into beat 'em ups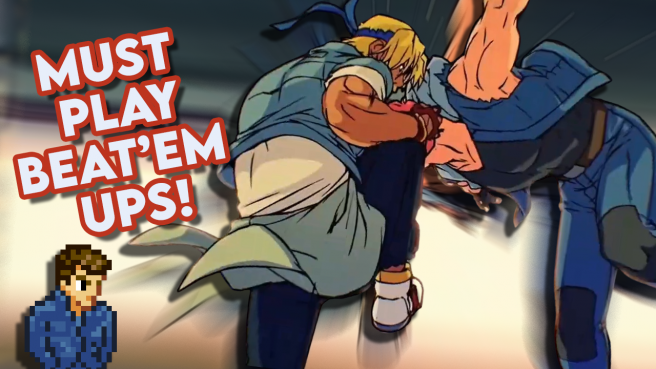 Switch is home to several incredible beat 'em ups, and we wanted to highlight newer games that exemplify both the immense quality and variety of the classic genre. For those that may be intimated by the genre's old-school labeling, we think any of these games would be a perfect place to begin your beat 'em up journey.
In our newest video, Sam provides detailed recommendations to introduce you to one of gaming's most storied genres and some of the best games you can play on the Switch today.
Is there a beat 'em up title for Switch that you're a fan of that we didn't mention here? Let us know in the comments below.
Leave a Reply