'90s Super GP still happening, online play confirmed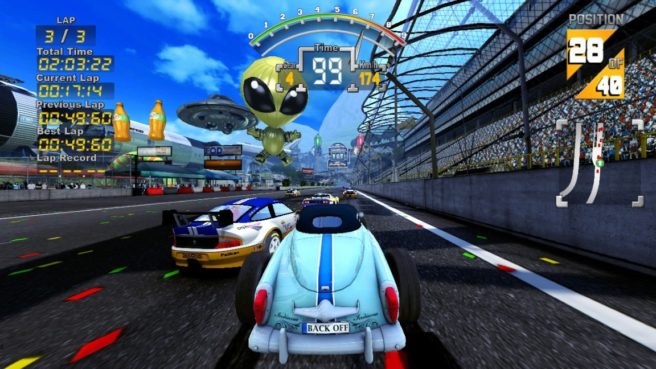 When we last heard about '90s Super GP, that was back in 2017. It was given a name change from 90's Arcade Racer to its new title and naturally moved from Wii U to Switch. Nicalis hasn't had much to say since then, but the company still seems committed to the project.
On Twitter, Nicalis' Tyrone Rodriguez noted, "The original scope of what was in the Kickstarter wasn't realistic for a single artist to do. He was able to get a lot of things running, but you need a specialist for a lot of things, like online – which the game will now have".
There's still no word on any sort of release window for '90s Super GP, but hopefully we'll get another update
Leave a Reply