A bit of upcoming Splatoon content leaked (a couple of weapons)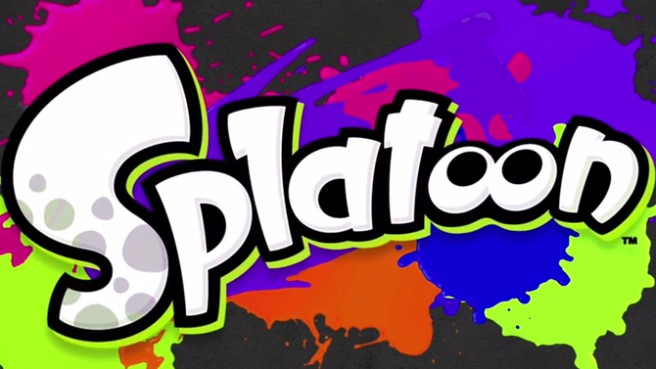 Thanks to dataminers NWPlayer123 and DrLilrobot, a little bit of new content from Splatoon has leaked. What was recently found appears to come from the game's 2.2.0 update.
To avoid spoiling anything, we won't be showing any specifics on the homepage. Head past the break for more details!
Now that you've made it thus far, here's a look at what was uncovered:
And some information:
– Sloshing Machine and Sloshing Machine Neo are new weapons
– Sloshing Machine: "A compact washing machine that's been adapted for battle.The spinning action means that the area around the ink glob also gets a dose of ink."
– Normal has Splat Bombs and Bomb Rush, Neo has Point Sensor and Inkzooka
– Two masks, and some sort of headband
– Giant PC Fan for the Office map found
– "Obj_JerryBikini" is the file for the fifth image above
Shiny is Goooood pic.twitter.com/I6pA41IZz9

— Octogirl (@NWPlayer123) October 21, 2015
— Octogirl (@NWPlayer123) October 21, 2015
Finally, some side notes:
– There are StageIcons and some sound effects for the 4 new maps, but they're placeholders and there's no models
– They're updating the Squid amiibo minigame with a new file that defines each song and its name but it's unfinished "JukeBoxTrackName.byml"
– Hammerhead Bridge's text was edited a bit; "Yay! I can hit the snooze button more times!" -> "Great. I can hit the snooze button more times." (Marie)
– Every single map file (including Octo Valley) except Hiagari (one of the new unfinished ones) was changed
Leave a Reply