A few details on Travis Strikes Again: No More Heroes' adventure mode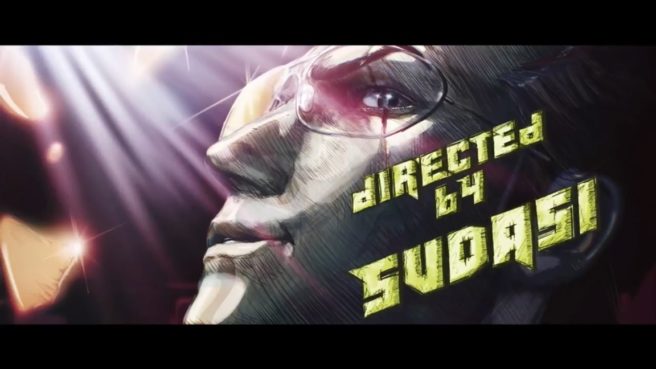 When Travis Strikes Again: No More Heroes resurfaced last month, one of the things we heard is that the game will include an adventure mode. We now have a few details as to what that will entail.
Here's what we know:
– Sequences for both Travis Touchdown and his rival Badman
– This will detail their efforts to search the real world for more games to bring back to their Death Drive Mark 2 console
– Finish these games so that Travis and Badman can enter another action level and move closer to meeting their separate goals
– The story will be "completely different" depending on which of the two you're playing as
It also sounds like director Suda51 intends to ask Masahi Ooka, who worked on The Silver Case, to help write the story sequences for the adventure mode segments. Suda wants to write Travis' narrative while Ooka-san would handle Badman.
Leave a Reply