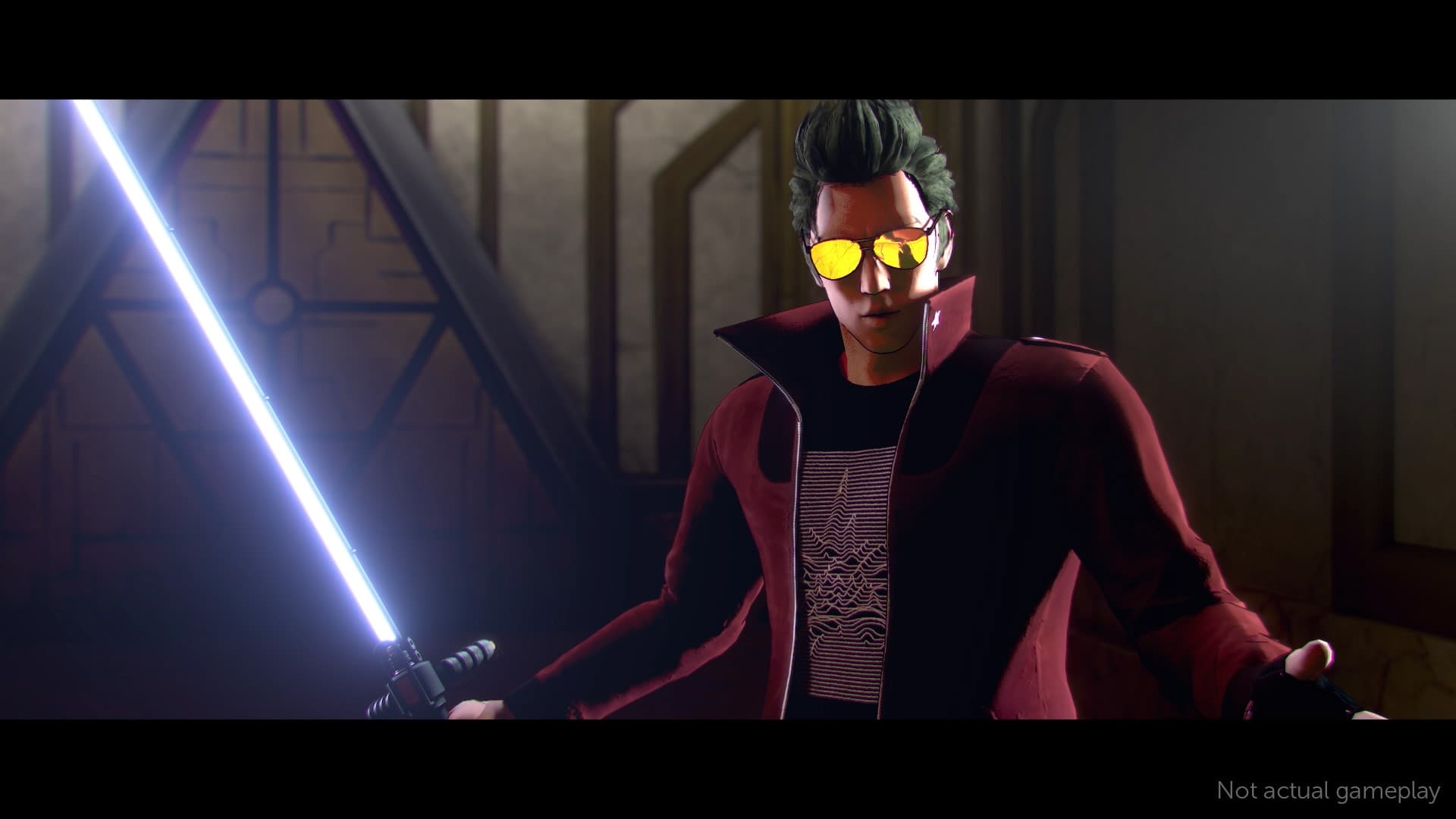 No More Heroes had a pair of games on Wii before the series went on hiatus for many years. The franchise finally returned with Travis Strikes Again, but we're now getting a true third entry with No More Heroes 3 in 2020.
Director Suda51 spoke about the whole process of making No More Heroes 3 in an interview with Game Informer. He brought up wanting to make the project for awhile, the fact that developing Travis Strikes Again helped the team become familiar with Unreal Engine 4, and more.
Below are Suda51's full words: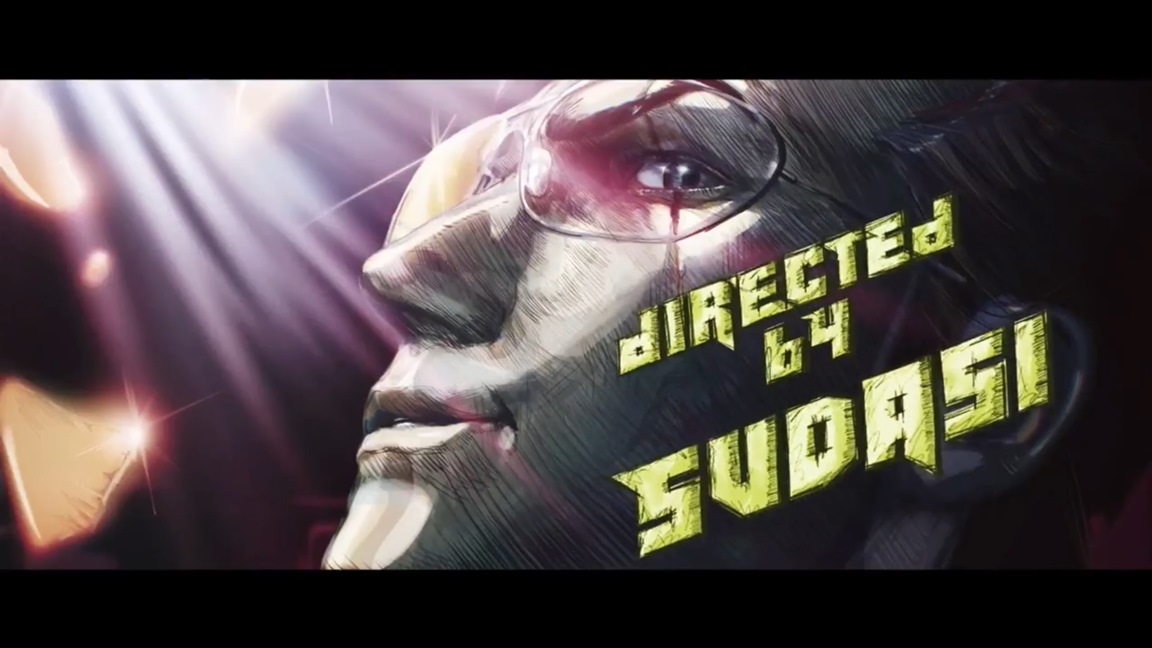 Suda51 recently stopped by MomoCon and hosted an hour-long panel. Travis Strikes Again: No More Heroes was discussed in-depth, and it was announced that the game is making its way to new platforms – although that isn't really relevant here.
What is relevant is that Suda51 also touched on an interesting topic during the panel. We won't discuss this in-depth here in case we're encroaching on territory that some feel would be spoiler-related, but something happens in Travis Strikes Again that will be of interest to Killer7 fans. And according to Suda51, what was shown in that game is canon.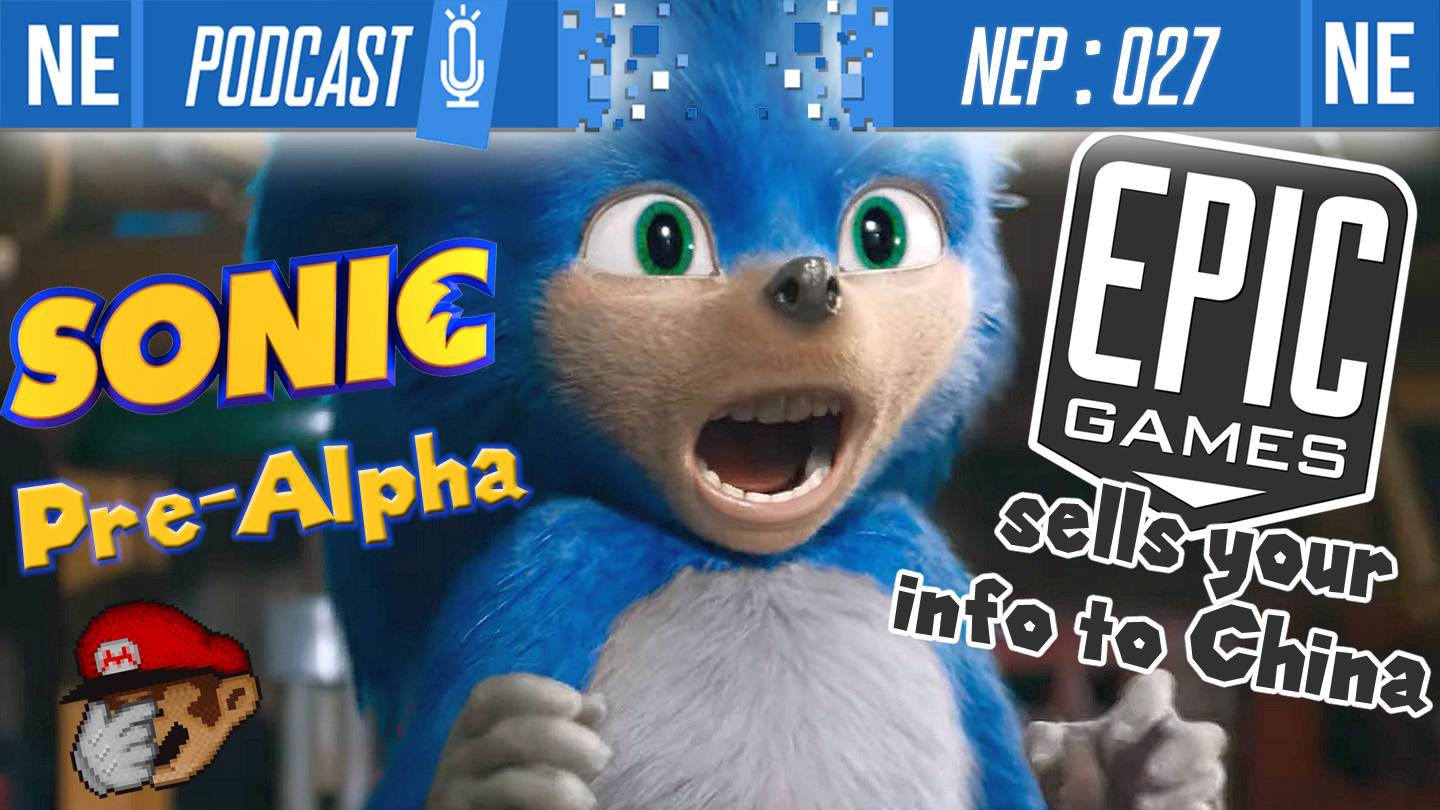 What's up, hedgehogs and werehogs! That's right, it's time to talk about Sonic… but first we kick things off with info on our giveaway for Hob: The Definitive Edition on Nintendo Switch!
In this episode of NEP, we dish out our opinions on the first trailer for the Sonic the Hedgehog movie, and the director's response that it's going to be fixed in such a short amount of time. This leads us to talk about industry crunch, along with CG artists' and 3D animators' responses to this situation. We then talk all the weekly news, including Forza Street, Bloodstained and more. We finish things off with talking about Epic Games purchasing Psyonix, creators of Rocket League, and general discussions of the Epic Store and what the controversy is there. Oni learned something, so we hope you do, too! Galen then has an existential crisis for good measure as we go over our listener mail!
As ever, we would appreciate your help in growing the show by sharing the podcast with a friend and rating us on your listening platform of choice, such as iTunes!
Thanks for listening!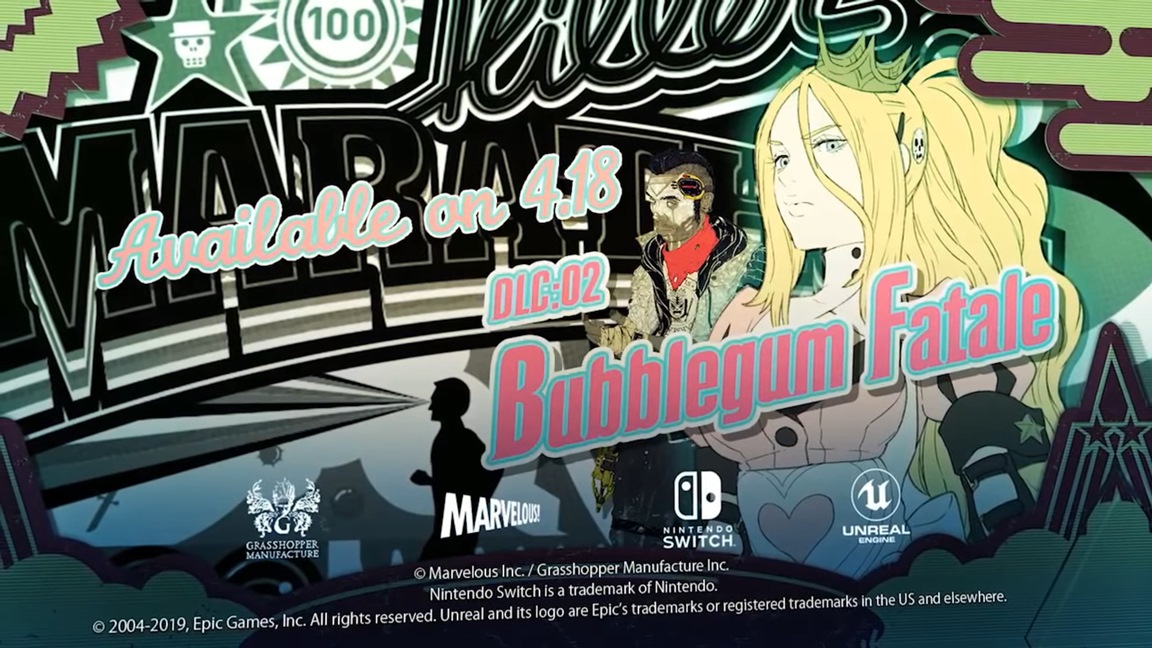 New information about Travis Strikes Again: No More Heroes has emerged from director Suda51's appearance during a Famitsu live stream this week. Specifically, we have an update on the Bubblegum Fatale DLC.
Bubblegum Fatale DLC launches April 18. It will be accompanied by version 1.2.0, featuring t-shirts from Zelda: The Wind Waker (two of them), Siren, Dragon's Dogma: Dark Arise, and Fire Pro Wrestling. One of these Zelda shirts lets you perform a spin attack similar to Link's during the final part of a combo.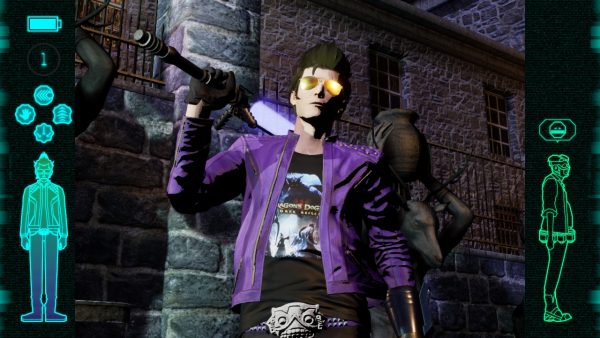 Following up on yesterday's reveal of Travis Strikes Again: No More Heroes content getting into Dragon's Dogma: Dark Arisen, a new t-shirt has now been confirmed for the former that features the latter.
The Version 1.2.0 update is set to go live for Travis Strikes Again: No More Heroes on April 18th. At this time, the special collaboration shirt will be made available. It can be worn by both Travis and Badman.
A clearer image of the shirt can be viewed below.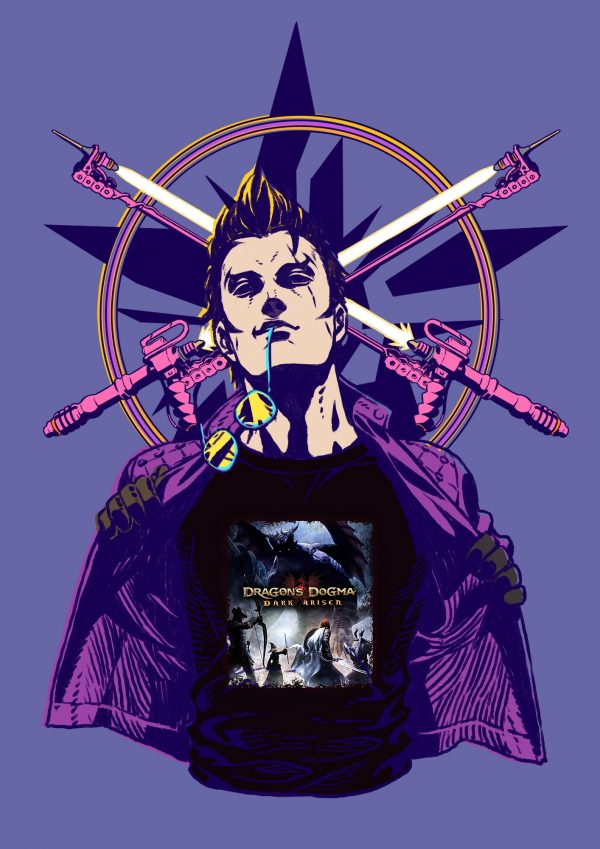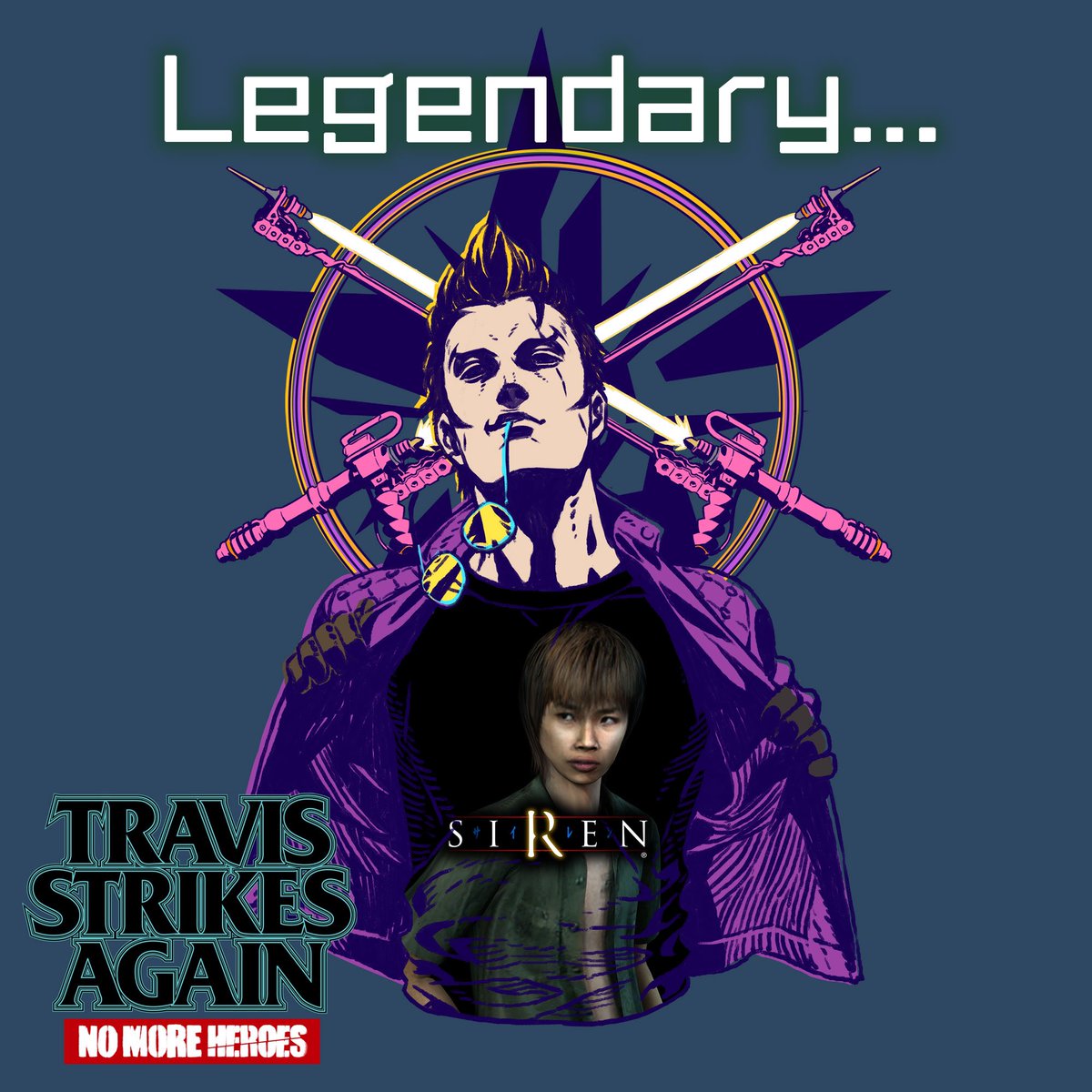 Travis Strikes Again: No More Heroes director Suda51 has revealed another upcoming t-shirt for the game. A design based on Siren is planned, though it's unclear when exactly it'll be added. We could be seeing the shirt in time for the next DLC release.
Siren is a series of games that started out on the PlayStation 2. What makes this situation particularly interesting is that Sony is the publisher of the horror franchise. Suda51 didn't say how the collaboration with Travis Strikes Again was made possible, but it's happening nonetheless.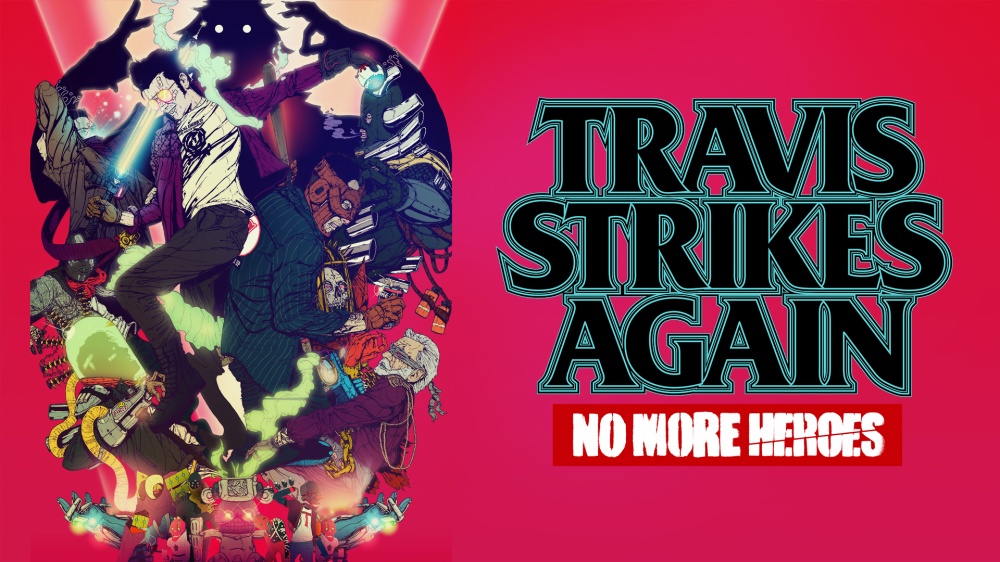 Travis Strikes Again: No More Heroes ended up seeing somewhat of a mixed reception – especially from a critical standpoint. However, this is something that director Suda51 actually expected.
In an interview with GamesIndustry, he stated: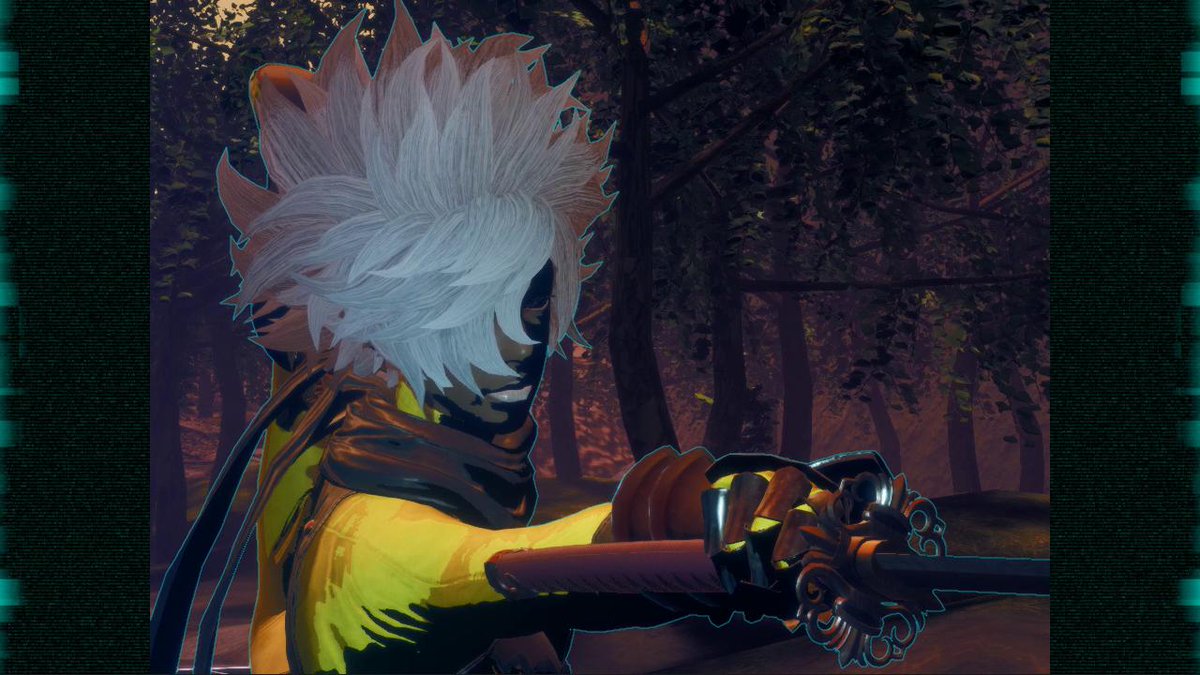 Famitsu hosted a live stream yesterday in which it showcased footage from Travis Strikes Again's first DLC with director Suda51. We have the full recording below.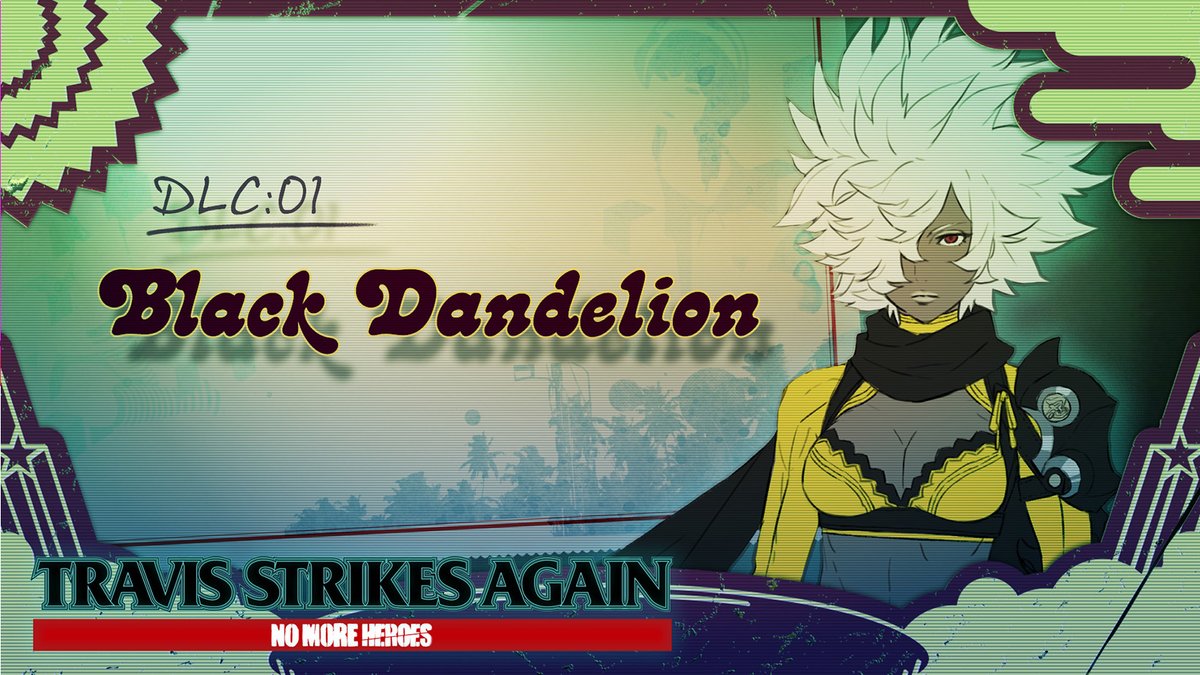 With the Vol. 1: Black Dandelion DLC content now available for Travis Strikes Again: No More Heroes, Grasshopper Manufacture has put out a new launch trailer.
The video shows off gameplay from the new pack. It can be viewed below.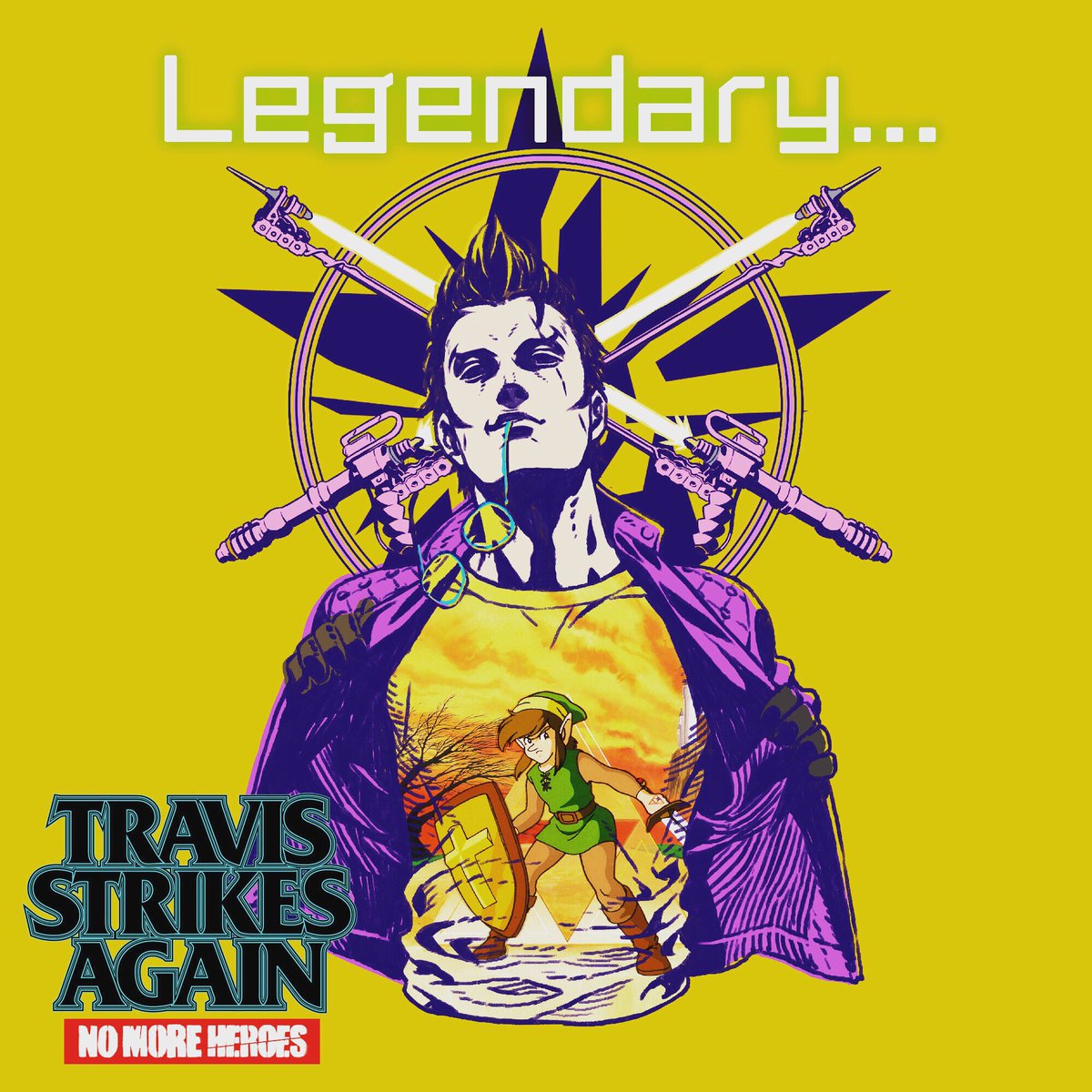 Grasshopper Manufacture has revealed a new set of t-shirts that are inbound for Travis Strikes Again: No More Heroes. Zelda II: The Adventure of Link, Isami Kodaka, Jet Set Radio, Hotline Miami 2: Wrong Number, The Outfoxies, and Deadly Premonition will all be out tomorrow. The full set are arriving via a free update.
Here's a look at the various t-shirts: