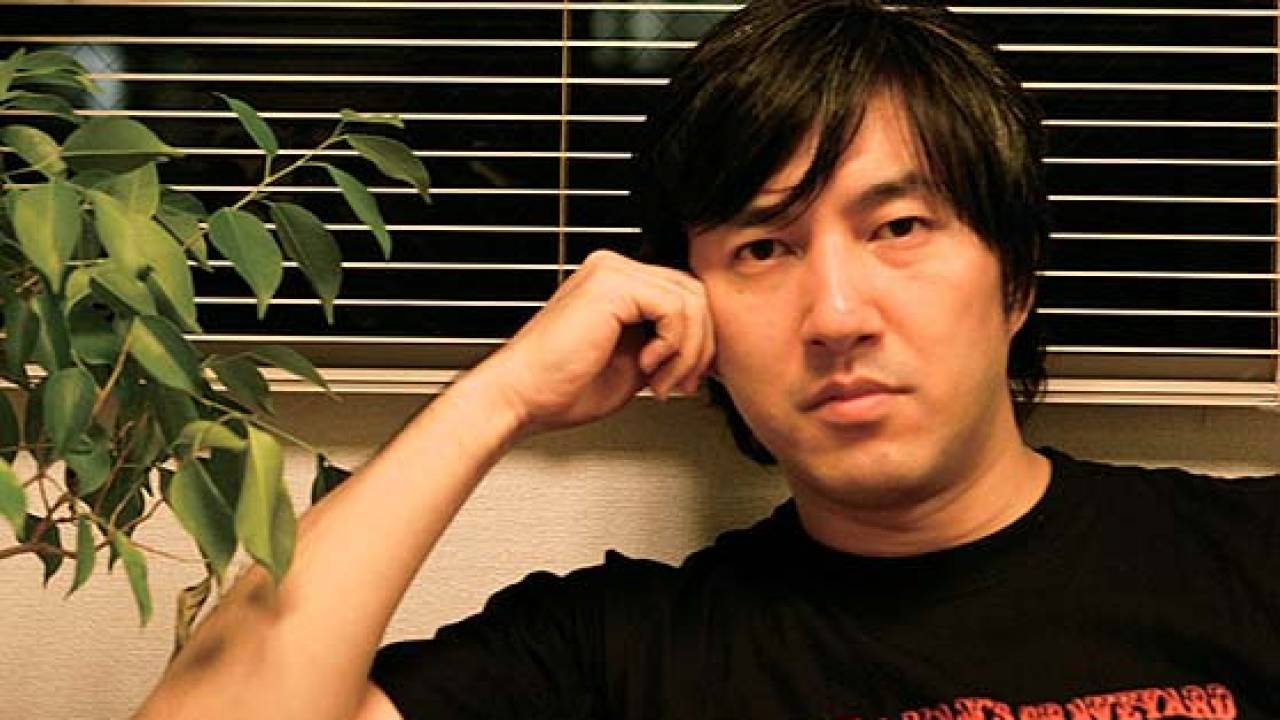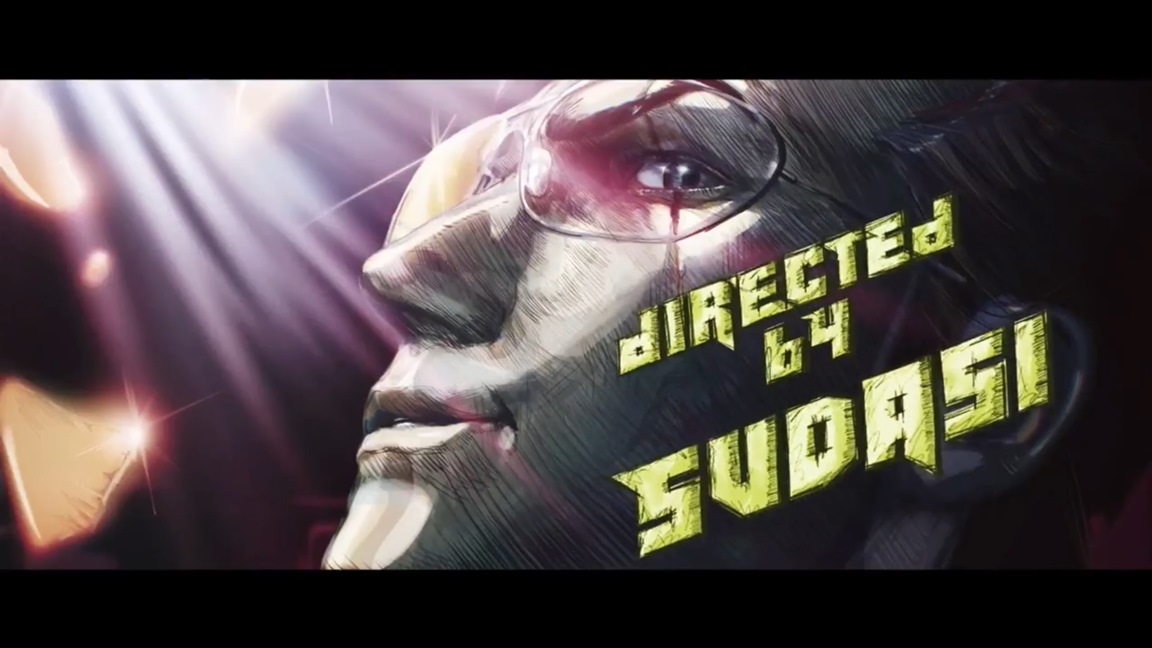 Grasshopper Manufacture has announced that an update for Travis Strikes Again: No More Heroes is coming next week. Called the "Day 7 Patch", it'll add a new opening movie.
As the name implies, it should be going live in exactly one week. We'll share the new video when it's been added in.
Source: Grasshopper Manufacture PR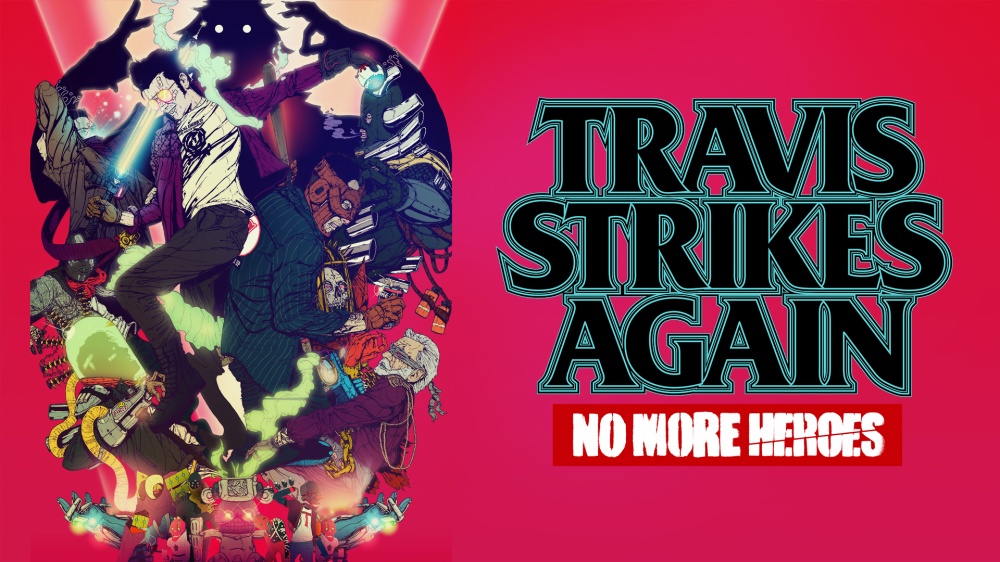 With Travis Strikes Again: No More Heroes finally landing on the Switch, Grasshopper Manufacture has published an official launch trailer.
As expected, the video highlights all the different types of gameplay that are present within the game. Make sure to view the footage below.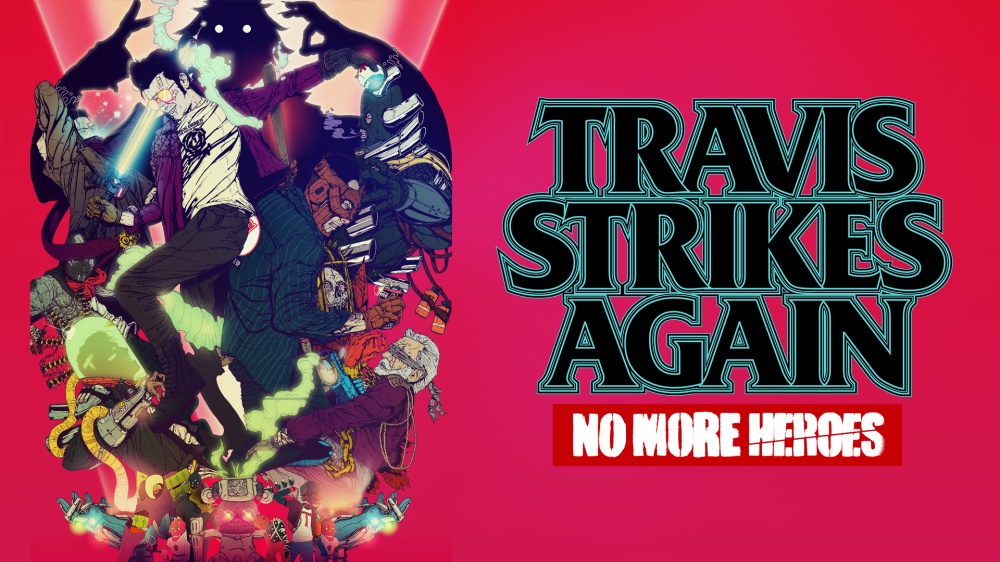 We've long heard about the connections between Travis Strikes Again and No More Heroes 3. But in the game, there's one section in particular that seems to tease the series' future. Spoilers may follow beyond this point.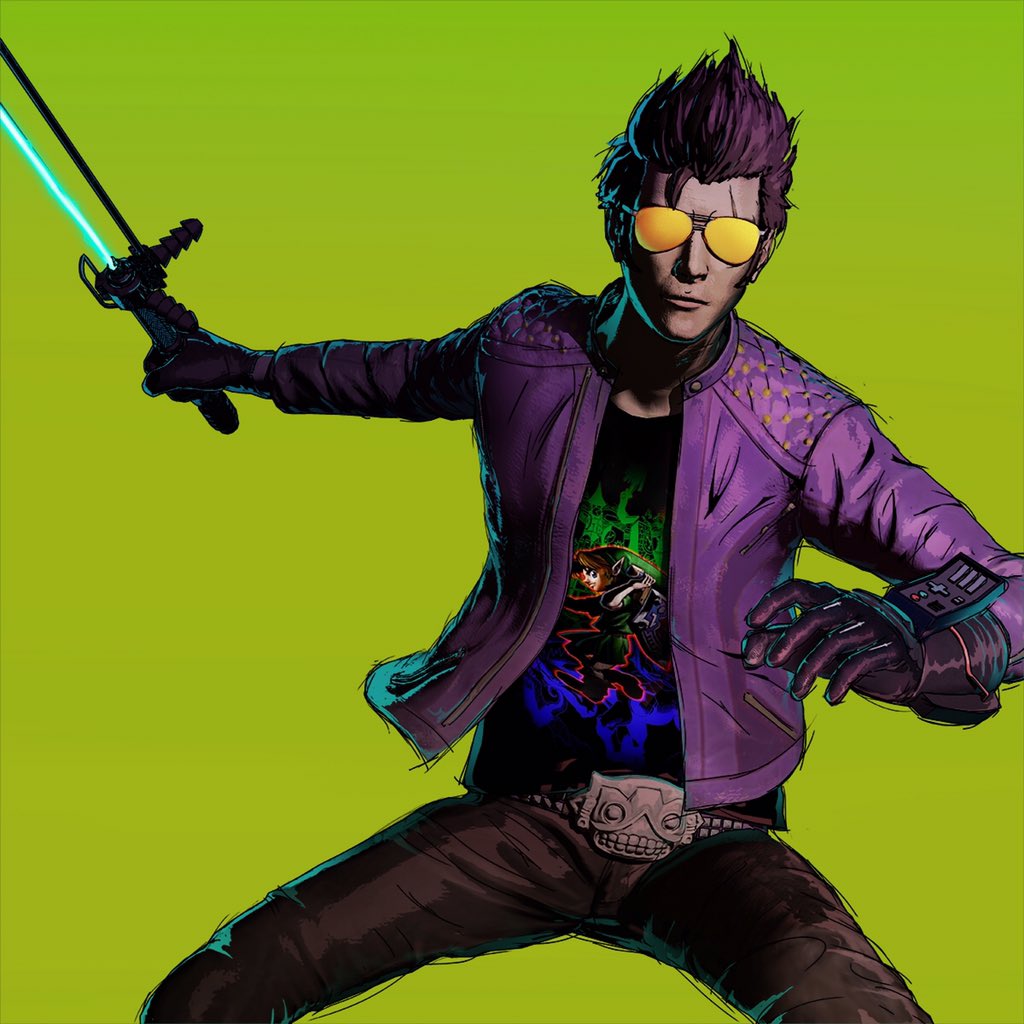 Since the original announcement of Travis Strikes Again: No More Heroes, we've heard about many indie collaborations in the game. Players will be able to wear different t-shirts from Wargroove, SteamWorld Dig 2, Hollow Knight, and many more.
As it turns out, these t-shirts aren't just limited to indies. Director Suda51 has revealed a special design based on The Legend of Zelda: Majora's Mask. We have a look at it above.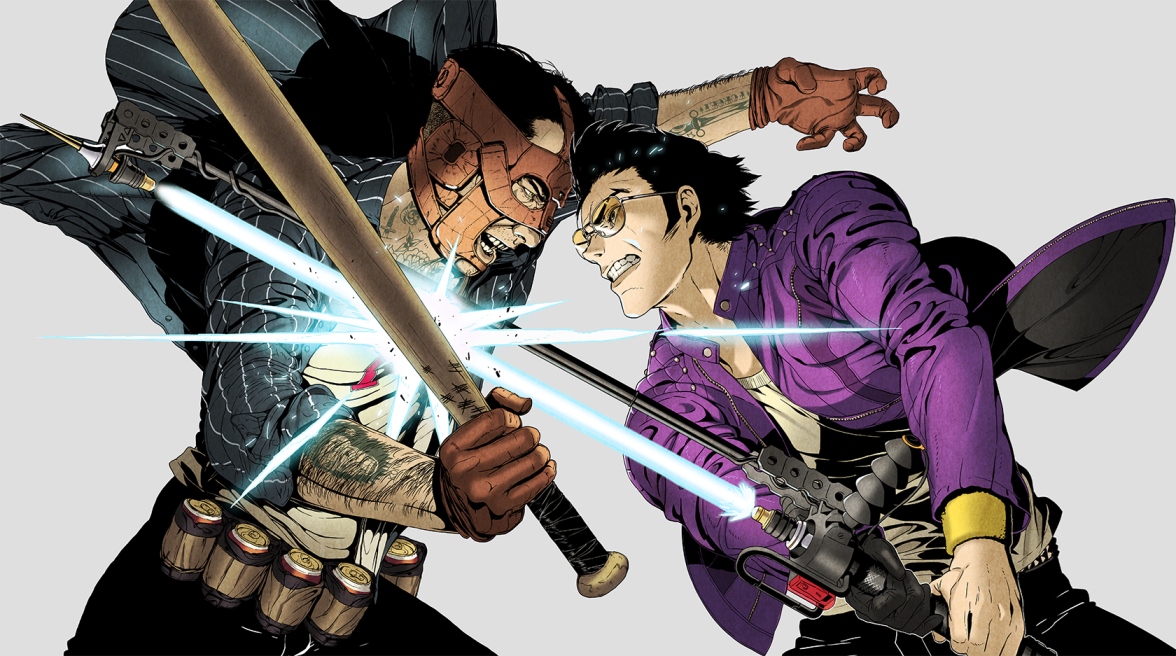 Reviews for Travis Strikes Again: No More Heroes are beginning to drop. We've rounded up some of the early verdicts, which you can find below.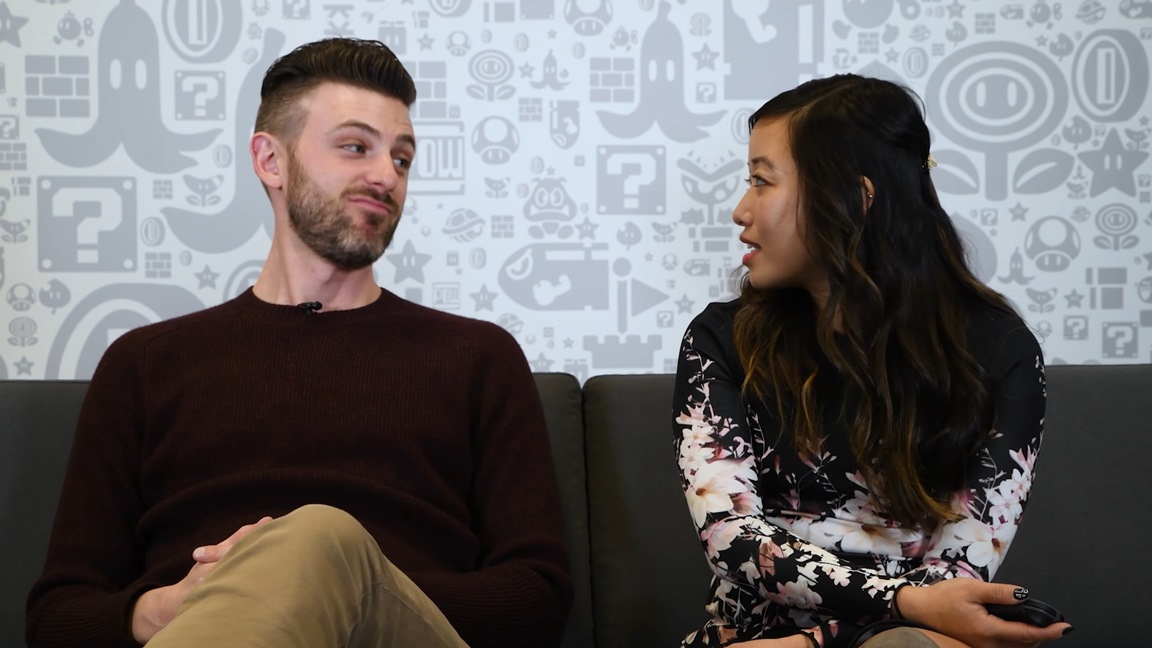 This week's episode of Nintendo Minute has gone live. In today's video, Kit and Krysta show off co-op in Travis Strikes Again: No More Heroes. Check out the full episode below.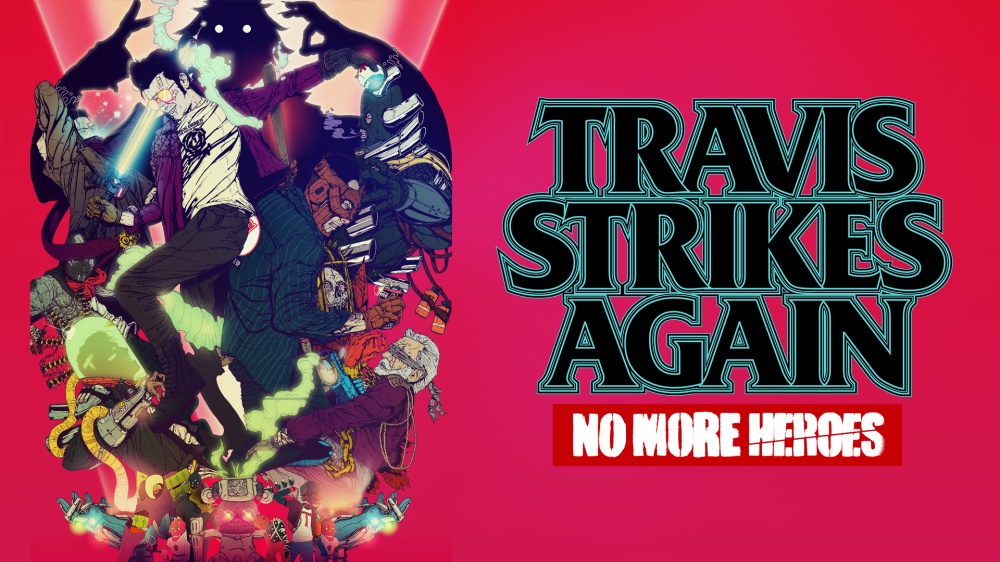 Travis Strikes Again is set in the No More Heroes universe, but it's not the typical style of gameplay that fans are accustomed to. However, we know how important it is due to director Suda51 previously mentioning that it would be connected to a possible No More Heroes 3. And if all goes well, Travis Strikes Again could create a series of its own.
Suda51 spoke about that and more in an interview with Feed4gamers. Aside from discussing the future of Travis Strikes Again, he expressed interest in putting out "as many ports as possible" for his previous games and also indicated that a Killer7 sequel is unlikely to happen since a continuation is unnecessary.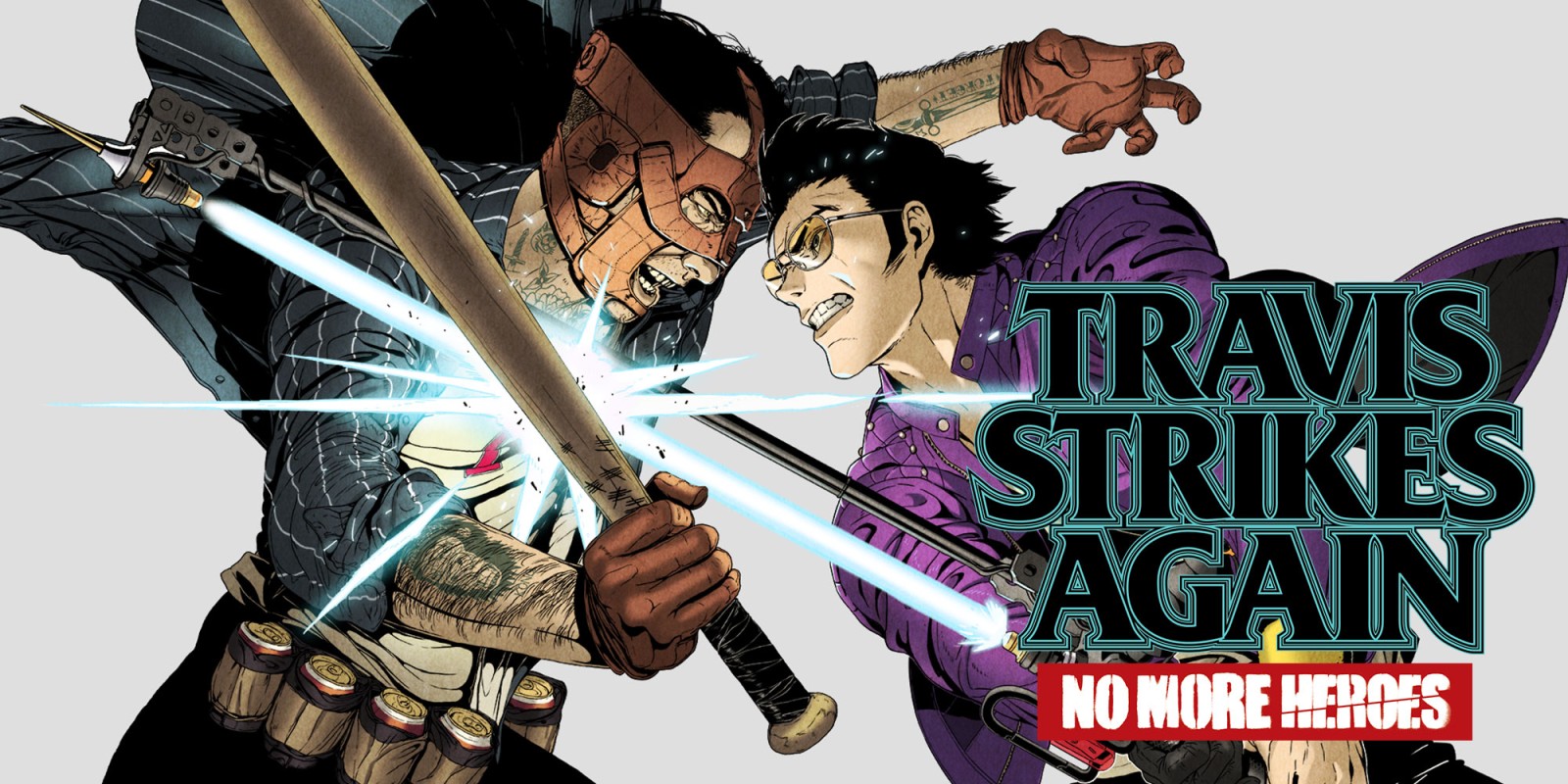 Grasshopper Manufacture issued the latest video for Travis Strikes Again: No More Heroes today. Watch the "Golden Dragon GP" trailer below.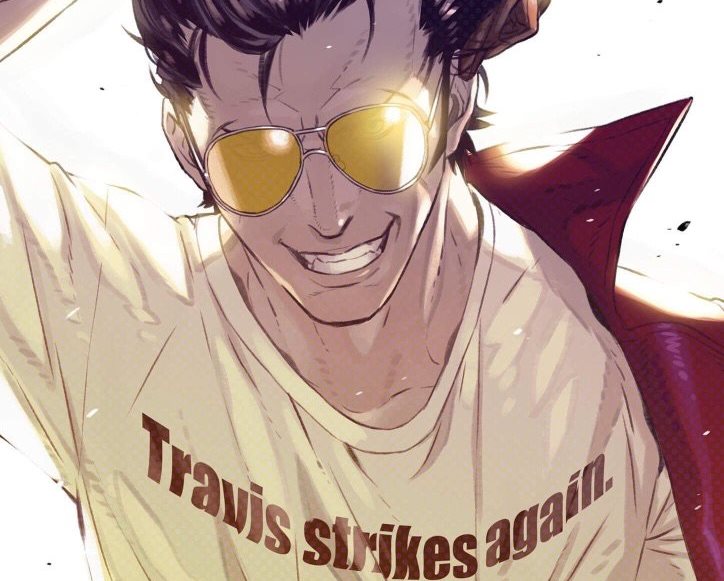 The No More Heroes series finally returns in January with Travis Strikes Again. However, fans are also curious about the next true entry in the series – No More Heroes 3.
We've heard Suda51 speak about No More Heroes 3 ever since Travis Strikes Again was announced. And in an interview with Kotaku UK, he once again touched on the topic.