A Hat in Time Switch update out now (version 1.0.3)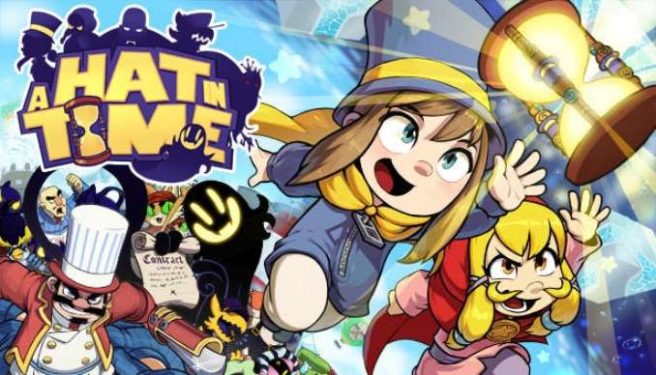 Shortly after A Hat in Time debuted on Switch, some players noticed some troublesome bugs. Gears for Breakfast said that these issues would be ironed out, and now they're starting to be addressed.
Version 1.0.3 is live on Switch, implementing some fixes. The full patch notes are posted below.
*Fixed stuttering in Picture Perfect, Big Parade and Subcon Well
*Fixed stuttering when using scooter/laser badge
*Fixed bug where, in rare cases, textures could corrupt after extended play
Leave a Reply