A look at another part of Zelda: Breath of the Wild's menu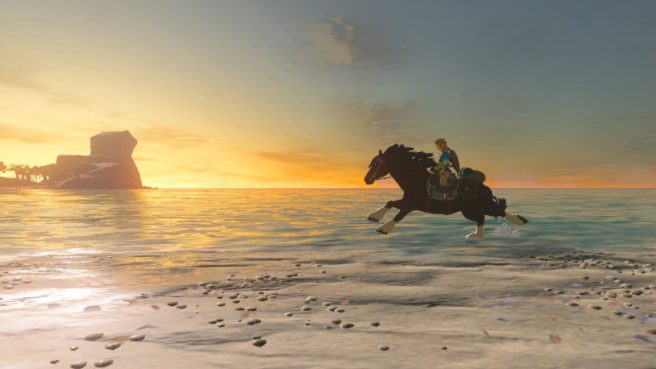 Eagle-eyed Zelda fans have spotted another section from Breath of the Wild's menu that seems to tie in to a certain game mechanic. Just to potentially avoid spoilers and be extra safe, we've posted the image after the break.
The menu in question shows something called "ability controls". For now, it's not entirely clear what this is about. Perhaps players will be able to access new moves and abilities similar to Flurry Rush?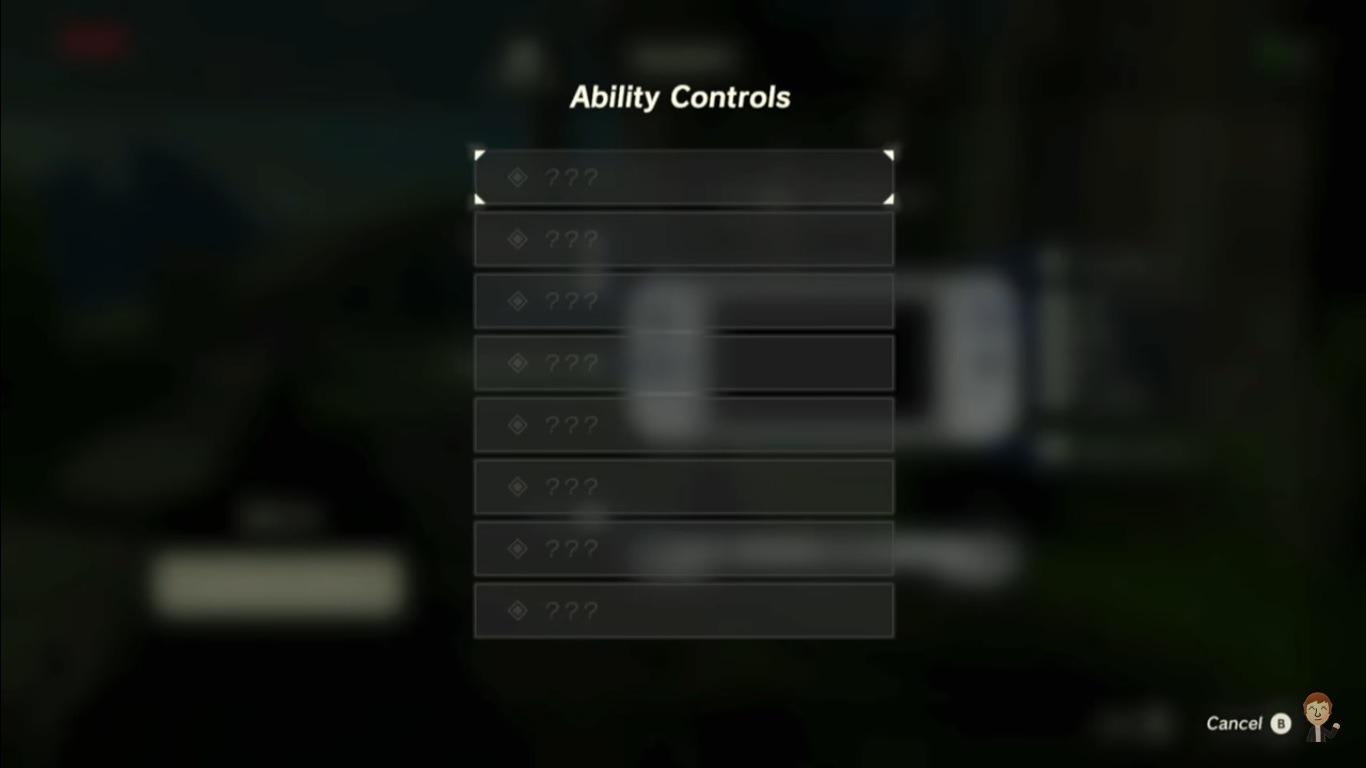 Thanks to 29392 for the tip.
Leave a Reply