A look at the amount of games represented at TGS 2019 by platform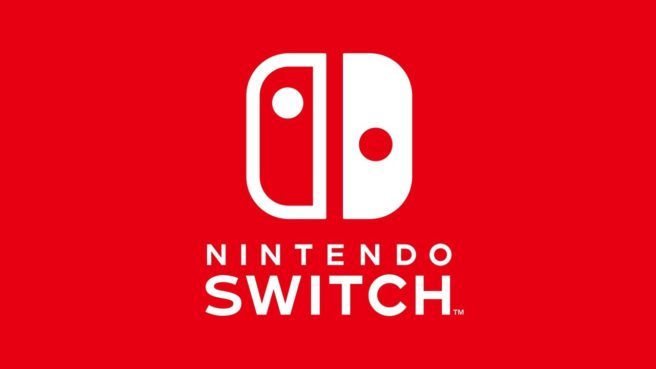 Last week's Tokyo Game Show had a huge amount of games to check out. Just about every platform was represented, though some featured more titles than others.
As for Nintendo platforms, Switch dropped slightly from 144 last year to 129 this year, as did 3DS from 5 to 3. Wii U was finally absent for the first time after the system had two games on display in 2018.
Here's the full breakdown by platform:
iOS – 197 (209)
Android – 197 (206)
Other smartphones – 18 (21)
Nintendo Switch – 129 (144)
Nintendo 3DS – 3 (5)
Wii U – 0 (2)
PlayStation 4 – 157 (134)
PlayStation Vita – 9 (11)
Xbox One – 34 (40)
Xbox One X – 19 (11)
PC – 172 (221)
Browser game – 33 (30)
Steam – 108 (129)
Other (product sales, etc.) – 338 (273)
PS VR – 19 (9)
Oculus Rift – 27 (30)
HTC Vive – 22 (55)
Windows MR – 11 (10)
Oculus Go/Gear VR – 7 (8)
Daydream – 2 (4)
Other VR – 20 (16)
Total – 1,522 (1,568)
As a bonus, here's a look at games represented by genre:
Action – 213 (271)
RPG – 221 (197)
Simulation – 120 (89)
Puzzle – 53 (73)
Adventure – 99 (86)
Sports – 31 (19)
Shooting – 73 (66)
Action Shooting – 33 (38)
Action RPG – 49 (57)
Action Adventure – 44 (49)
Racing – 14 (25)
Other (genre) – 184 (316)
Development tool – 32 (31)
Peripherals – 43 (27)
Other (goods) – 313 (224)
Total – 1,522 (1,568)
Leave a Reply