A look at the Fire Emblem pre-paid eShop card, new screenshots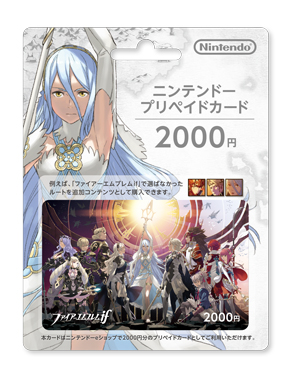 Three new Fire Emblem If screenshots have been discovered on the game's Japanese 3DS eShop page. In the first two images, we see the Avatar and Kazahana teaming up to defeat a Nohrian Dark Mage. The third has an Inigo lookalike teaming up with what seems to be a female Cavalier in order to tackle a Ninja.
View the three screenshots in the gallery below (along with what it looks like on the 3DS home menu). Above, you can see the Fire Emblem If pre-paid eShop card.
Leave a Reply