A look at the new cover for NBA 2K18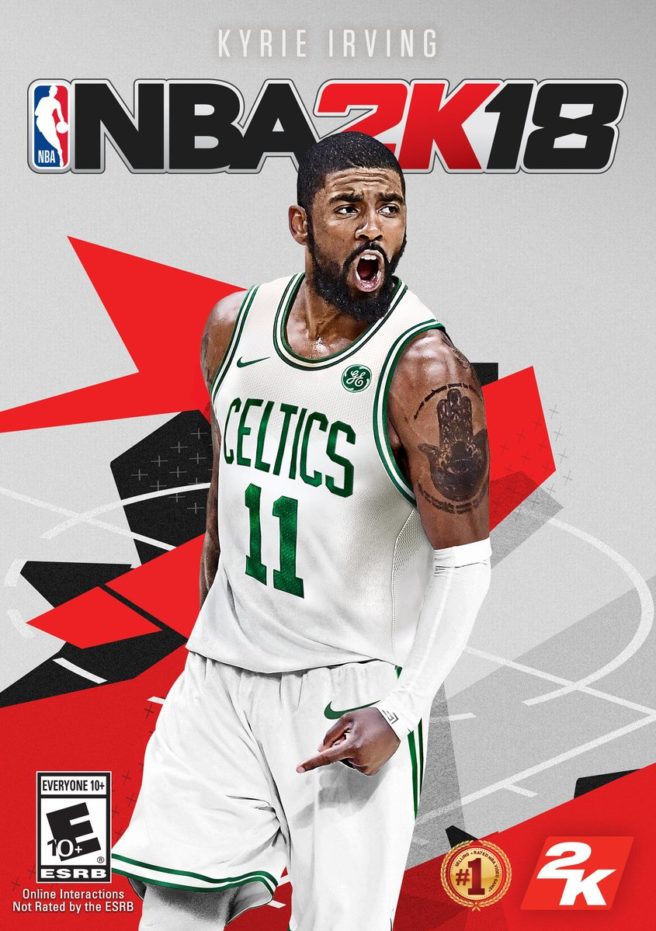 2K Sports was forced to change the cover for NBA 2K18 following the trade of Kyrie Irving from the Cleveland Cavaliers to the Boston Celtics. Above, we have the new packaging shot, as posted on the official Twitter account.
This new cover of NBA 2K18 will be released at "a later date." We'll keep you posted on the situation going forward.
Leave a Reply