A look inside the probable wrap-up party for Zelda: Breath of the Wild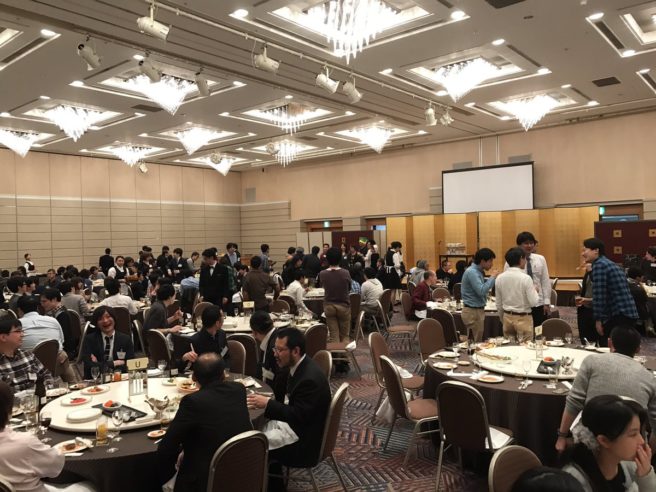 At the end of last week, Monolith Soft's Yasuyuki Honne posted the above image on his Twitter page. He said that it's from a "wrap up party for certain game at certain hotel in Kyoto." Honne also mentioned how he's glad / relieved that it's finished.
That image is likely from the Zelda: Breath of the Wild wrap up party. We know that Monolith Soft helped out with the title, and it's just a few weeks away from launch.
It also looks like Shigeru Miyamoto was in attendance, and he was standing next to someone wearing a Link-esque hat…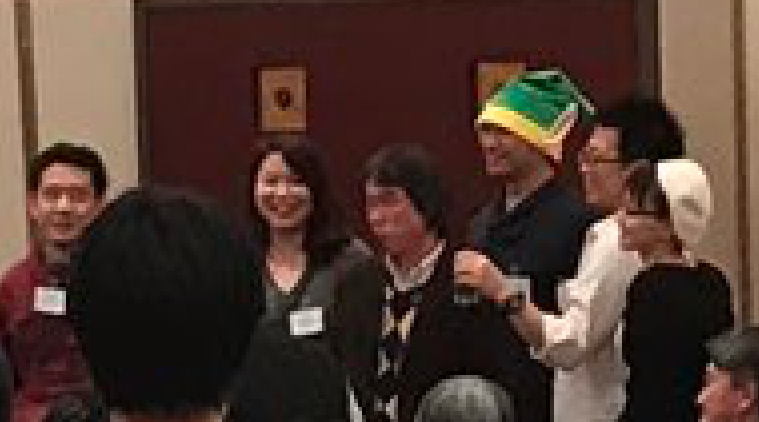 Leave a Reply