A look into why Super Metroid was removed from Metroid Prime's beta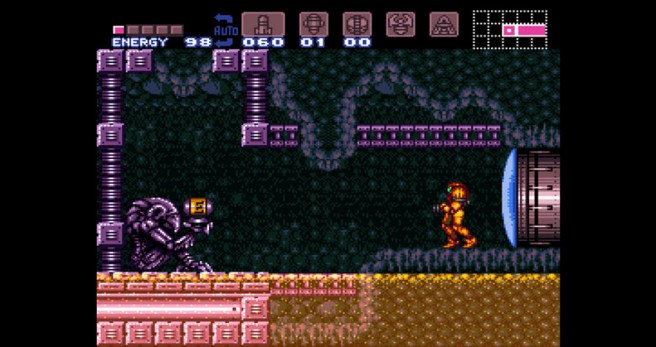 In Metroid Prime's original GameCube version, players can unlock the original Metroid by connecting a GBA system. We've heard rumors about Retro Studios planning something similar with Super Metroid, but that's only just now been confirmed.
It turns out that Retro did indeed have Super Metroid up and running. Sadly though, Nintendo wouldn't allow for its inclusion since it was using a third-party emulator. That does make some sense, as it wasn't a tool that the company personally owned.
Leave a Reply