Ackk Studios willing to release YIIK on NX if the system supports Unity, Wii U GamePad talk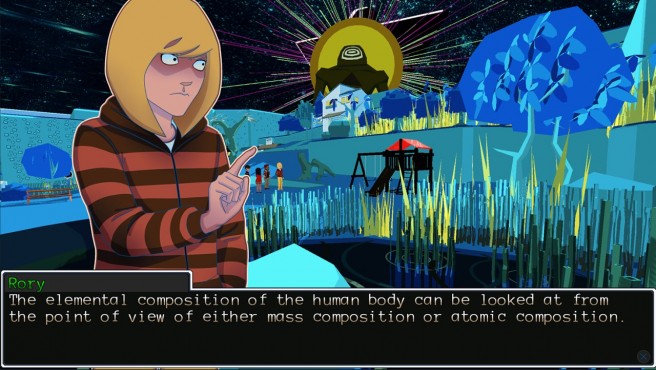 YIIK may have a chance of landing on NX. Andrew Allanson, who is AckkStudios' co-director for the project, told Nintendo News that the port is likely to happen if the Big N's new system supports Unity.
Allanson said:
"Oh man, I know as much about NX as everyone else. If Nintendo's new console supports Unity, we'll bring YIIK to it. Unity is sort of like "program once, port everywhere," so it's a matter of, I'd say, around six weeks per console. It's pretty short!"
Allanson also spoke about how YIIK will use the Wii U GamePad:
"… one example is the record. When you fight with Alex's main attack (the spinning record), there's a Wii U-specific move called Record Scratch where the GamePad becomes a virtual turntable."

"You can do a bunch of DJ-style things that are exclusive to the Wii U version. The other moves have been tailored, so you execute them on the GamePad as well — albeit in a slightly different manner."
YIIK is on track to launch via the eShop and other platforms this winter.
Leave a Reply