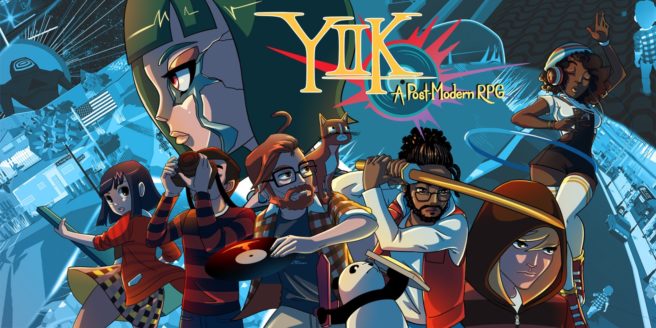 To celebrate YIIK's release today, the game has received a new launch trailer. You can watch the latest video below.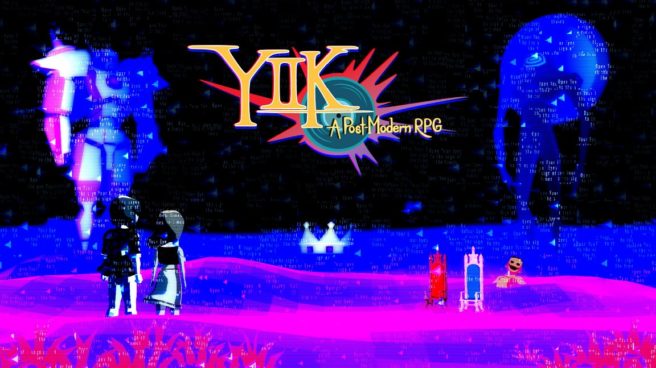 A bunch of footage has emerged from the new Switch RPG YIIK. Get a look at the first hour of gameplay below.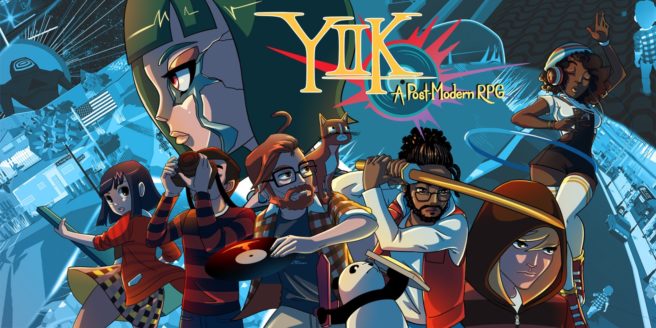 YIIK: A Postmodern RPG finally launches on January 17. Take a look at some early footage in the video below.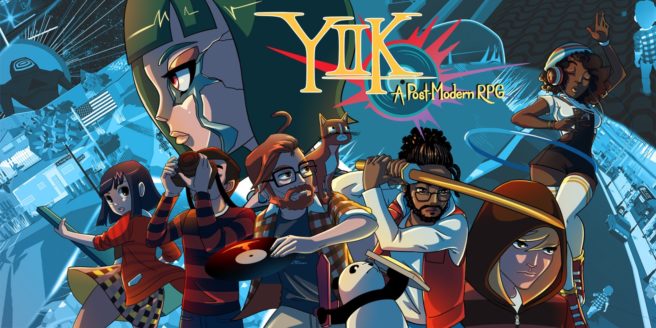 Ackk Studios announced this past weekend that YIIK: A Postmodern is finally launching in January. Check out over a half hour of footage below.