Action Henk coming to Wii U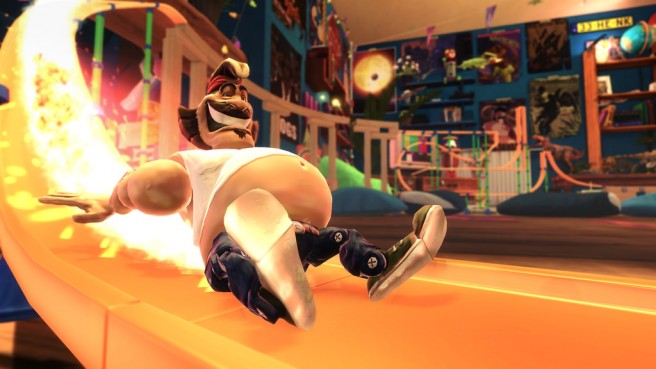 Action Henk is making its way to Wii U, RageSquid and Curve Digital announced today. Previously, the game launched on PC, Mac, and Linux.
Here's the official overview:
Run, jump and butt-slide into the glorious toy-filled world of Action Henk! Become a master of momentum and defy physics as you race against a band of ragged 90s action figures to once and for all prove that Action Henk is the fastest of them all!

With over 70 tracks all set in different environments, 5 playable characters, dedicated grappling hook levels, a whole host of medals to beat, and a full-fledged level editor, Action Henk is coming to PlayStation 3, 4, Vita, Xbox One and Wii U this summer!
Genuinely over the moon to be working with @RageSquid on Action Henk! – coming to PlayStation, Xbox One and Wii U this Summer.

— Curve Digital (@CurveDigital) June 5, 2015
You can check out a trailer for Action Henk below.
Leave a Reply