Adding to the night shift team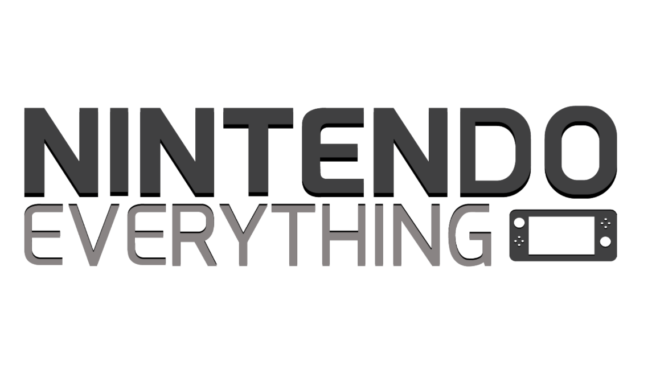 Hello folks! I'm taking a quick break from my usual exhaustion to pass along a note about a position we currently have open on the site. We're looking to add to the night shift news team – although depending on where you are in the world, it may not actually be a night shift!
Right now we want to have one more person on the team contribute 2-3 days per week for posting news on the site. The times are as follows:
– 9 PM PT – roughly 12 AM PT
– 11 PM CT – roughly 2 AM CT
– 12 AM ET – roughly 3 AM ET
– 5 AM in the UK – roughly 8 AM in the UK
– 6 AM in Europe – roughly 9 AM in Europe
– 4 PM in Australia (GMT+11) – roughly 7 PM in Australia (GMT+11)
If you're interested, please visit our contact page, select the "Site Position" option, and submit a message about your interest. I'll then follow up with each person individually. Please be sure to tell us your age and timezone. Note that this is mostly an unpaid position, but we would hope to provide some sort of compensation after you've settled into your role. Thanks in advance for your interest!
Leave a Reply