Affordable Space Adventures' free update also out in North America on Thursday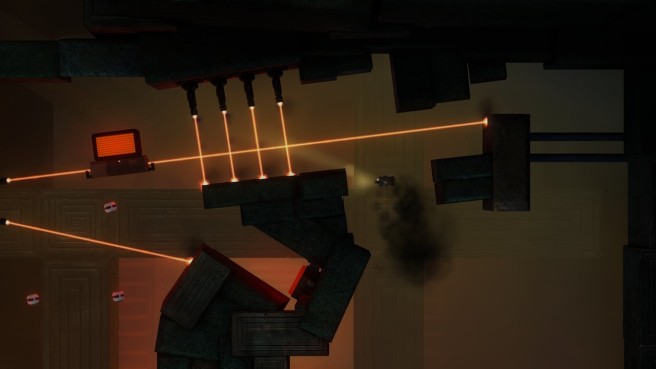 Yesterday, KnapNok Games announced that a free update will be coming to Affordable Space Adventures on Thursday. This introduces five new levels in Origin Story while also implementing fixes and improvements.
The Affordable Space Adventures update was initially announced for Europe and Australia. A few hours ago, KnapNok also confirmed that the patch will be going live in North America on the same day.
Here's the relevant tweet:
We can confirm that Affordable Space Adventures' free update will be arriving in America at the same time as Europe & Australia, Nov. 12th!

— KnapNok Games (@KnapNokGames) November 10, 2015
Affordable Space Adventures will be reduced by 20 percent starting on Thursday in Europe. We'll let you know if the discount is made available in North America as well.
Leave a Reply