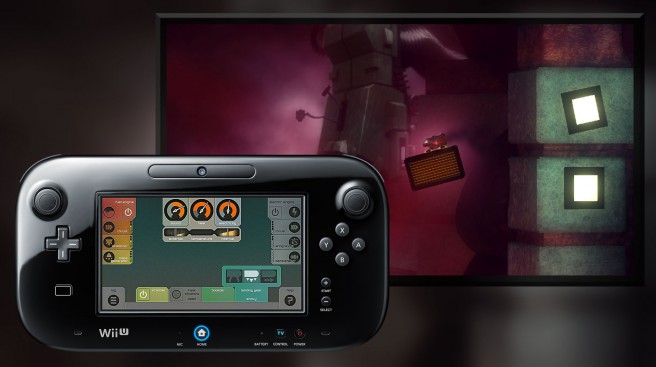 KnapNok Games and Nifflas Games have announced the development of a new patch slated for summer. It will introduce five "extremely difficult levels" that "have been designed to take advantage of every single feature of the Small Craft, including some that players might not even be aware existed."
Along with new levels, the upcoming update will also address a number of issues reported by players, including bug fixes.
Discussing today's news KnapNok Games' Lau Korsgaard also revealed plans for paid DLC. He said:
We had lots of ideas for very tricky puzzles that we couldn't find room for in the final release of the game. We hope the community will take on the challenge of these new levels. Besides this free update, we still have lots of other plans for Affordable Space Adventures. In the future, we want to release a more substantial update as paid DLC that will expand the universe of Affordable Space Adventures and tell another chapter of the Uexplore story".
Source: KnapNok Games PR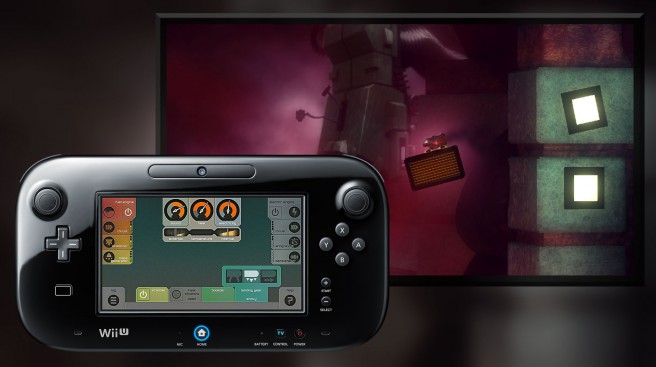 Our winners are in!
North America: James Parry, Figureguy, Kevin Malone
Europe: Ramsés Cabello, daydream, Leon Fletcher
Congratulations to them! Codes should be sent out tomorrow, so keep an eye on your inbox. More giveaways to come!
---
We're kicking off a new giveaway today for Affordable Space Adventures. Wii U owners in both North America and Europe are eligible to participate!
Simply leave a comment below and tell us about the following: if you could only bring one item with you on your Small Craft to Spectaculon, what would it be and why? Six codes are up for grabs (thanks Max Criden!) – three for North America, and three for Europe. We'll choose a winner next weekend.
In your comment, please be sure to let us know which region you're entering for. We may not be able to count your submission without this information.
Good luck, everyone!