Akihiko Yoshida explains why he left Square Enix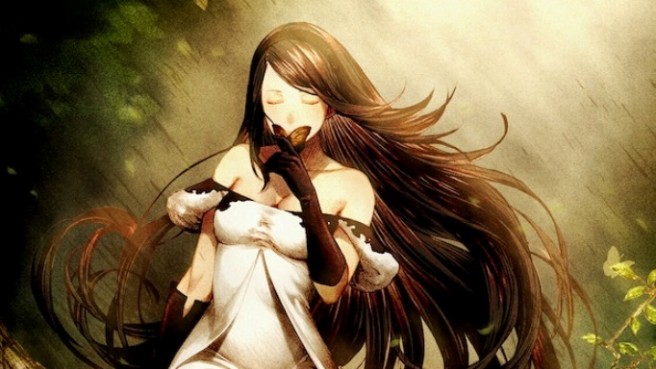 Akihiko Yoshida, longtime character designer, left Square Enix just recently. Yoshida saw a very long tenure with the company having worked there for close to two decades.
In the latest issue of Famitsu, Yoshida explained why he decided to depart from Square Enix. He also spoke about his commitment to Bravely Default even though he's moved on.
Yoshida told the magazine:
"Around the end of September, I had resigned from Square Enix, but for Bravely Second, I am working on it as a freelancer. As for the reason I resigned—I had always wanted a job where I could do both, develop games and draw. However, in recent years, those responsible for making games have more duties that require much more time, and after thinking about my desire to be in an environment that allows me to challenge more subjects, it resulted in my decision to resign, so I would no longer be bound by a company."

"As for Bravely Second, [producer] Asano had spoken to me prior to my resignation, and it's a title that I personally have been wanting to do, so I went ahead and agreed to work on it."

"While I don't feel like I've accomplished too much thus far, after Final Fantasy III's remake and Final Fantasy: The 4 Heroes of Light, this series [Bravely Default] gives me a great sense of fulfilment."
Leave a Reply