Alan Wake Remastered coming to Switch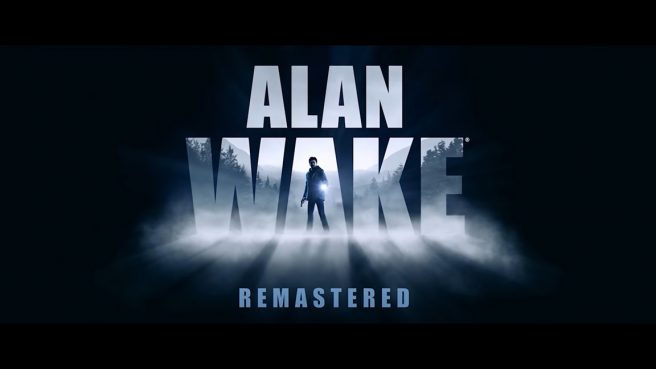 Alan Wake Remastered is coming to Switch, Remedy Entertainment has announced. It will be available this fall.
A Switch version was first rumored after a rating surfaced late last year. A second classification was discovered about a month later.
You may recall that Control, another title from Remedy, made it to Switch as a cloud release. However, Alan Wake Remastered is confirmed to be an entirely native port. Remedy has confirmed that the game will be digital-only – at least as launch. The studio further says that it will "show more in the coming months, and we're excited to share Alan Wake's story with Nintendo fans for the first time."
Now that Alan Wake Remastered is confirmed for Switch, we'll also mention that Remedy has provided an update on the TV show first announced in late 2018. AMC Networks has bought the rights, so the company now has a partner. Remedy noted that "there's still a long way to go for the series to become a reality, but we are excited, to say the least, about this latest development."
The official website for the Alan Wake series can be found here.
Source: Remedy Entertainment PR
Leave a Reply