Alex Ward tweets about problems releasing Need for Speed: Most Wanted U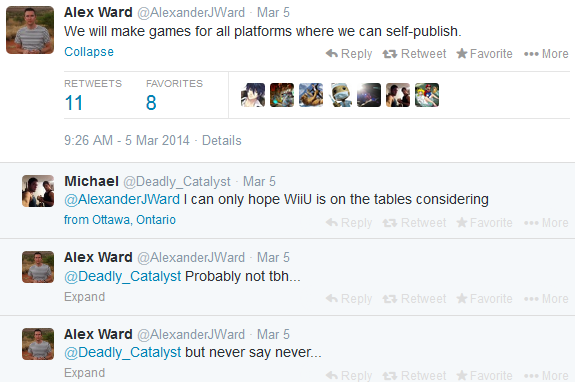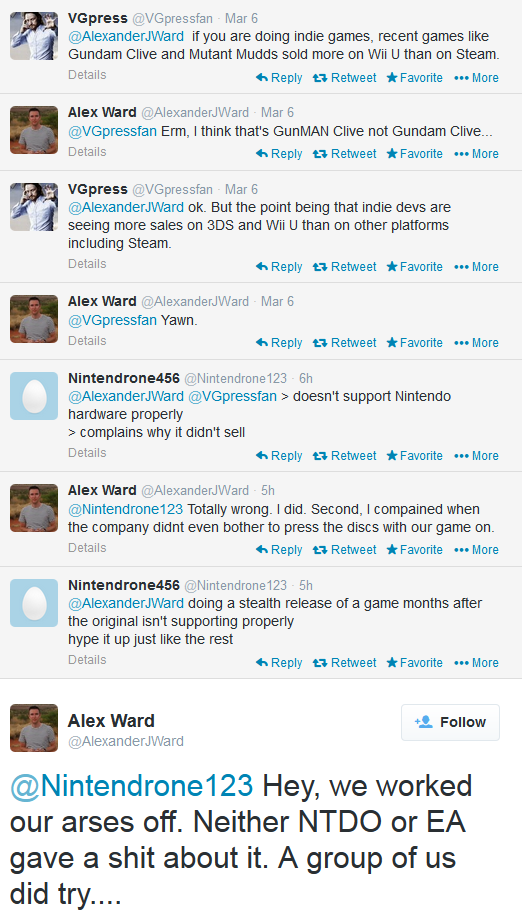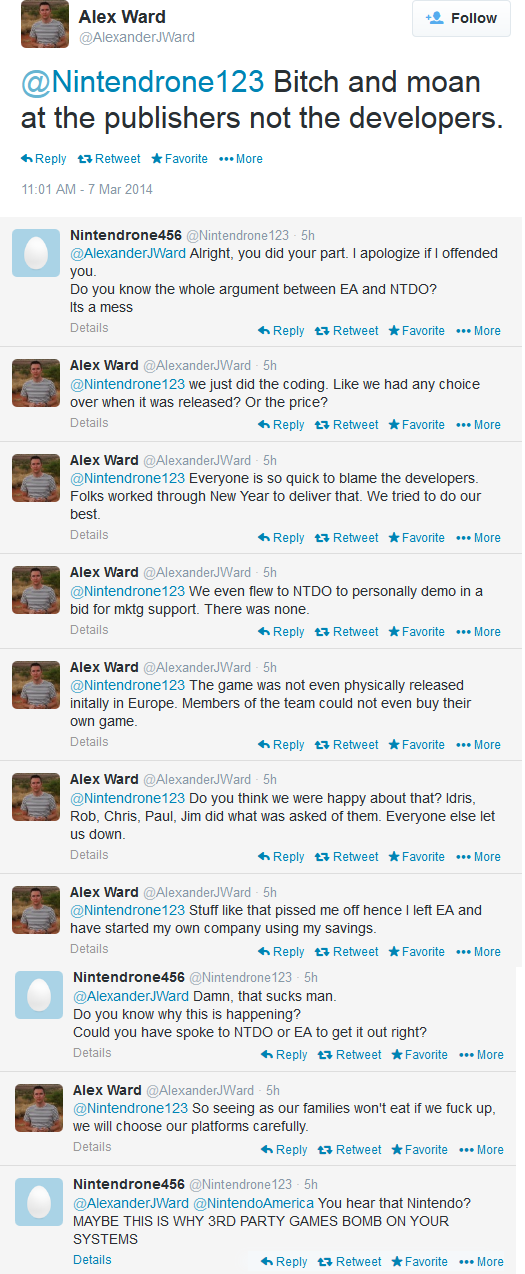 Earlier today we shared a few tweets from Alex Ward. A message published the former Criterion co-founder suggested that he has no interest in supporting Wii U having just created his new company, Three Fields Entertainment.
Additional notes located on Ward's Twitter account go into detail about the trouble launching Need for Speed: Most Wanted U back when he was with EA. As an example, Ward mentioned that the team working on the game flew to Nintendo "to personally demo a bid" in order to gain marketing support. "There was none," he said. There were other issues as well, such as EA's decision not to make Wanted U available in Europe at retail initially.
You'll find all of the new relevant tweets above.
Leave a Reply