Alien Hominid Invasion PAX East 2020 footage (off-screen)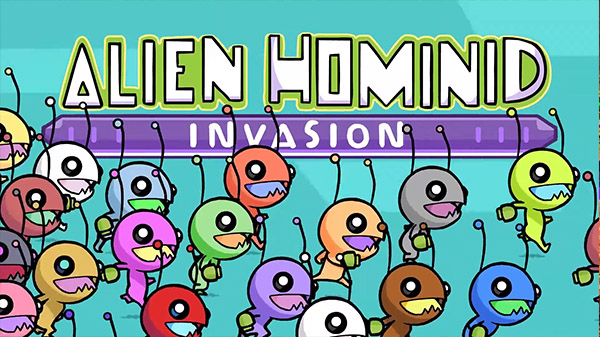 Alien Hominid Invasion, a new game by the developer behind Castle Crashers, has received some demo footage courtesy of GameXplain. The footage is recorded off a screen at PAX East 2020 and gives a good view of what to expect in this side-scrolling action game.
Check out the full four minute video below.
Leave a Reply