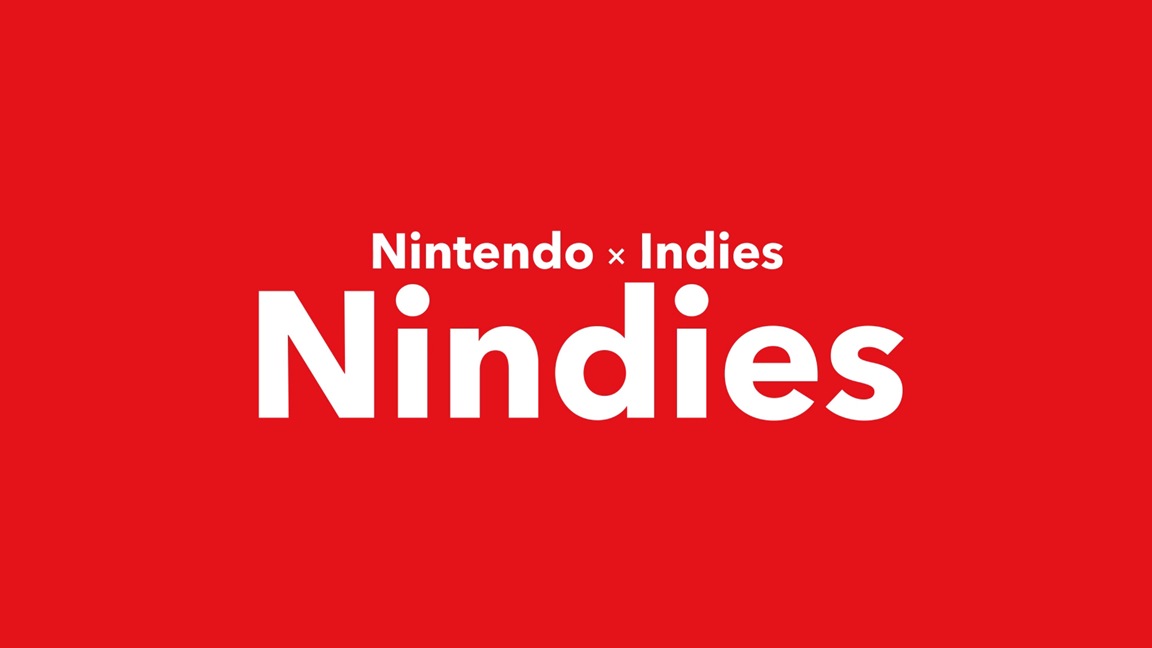 At PAX East 2020, Nintendo checked out some upcoming indie games for Switch. The company has shown off some of the games it saw in the video below, including Shovel Knight Pocket Dungeon, Super Meat Boy Forever, Boyfriend Dungeon, Bake 'n Switch, The Survivalists, and more.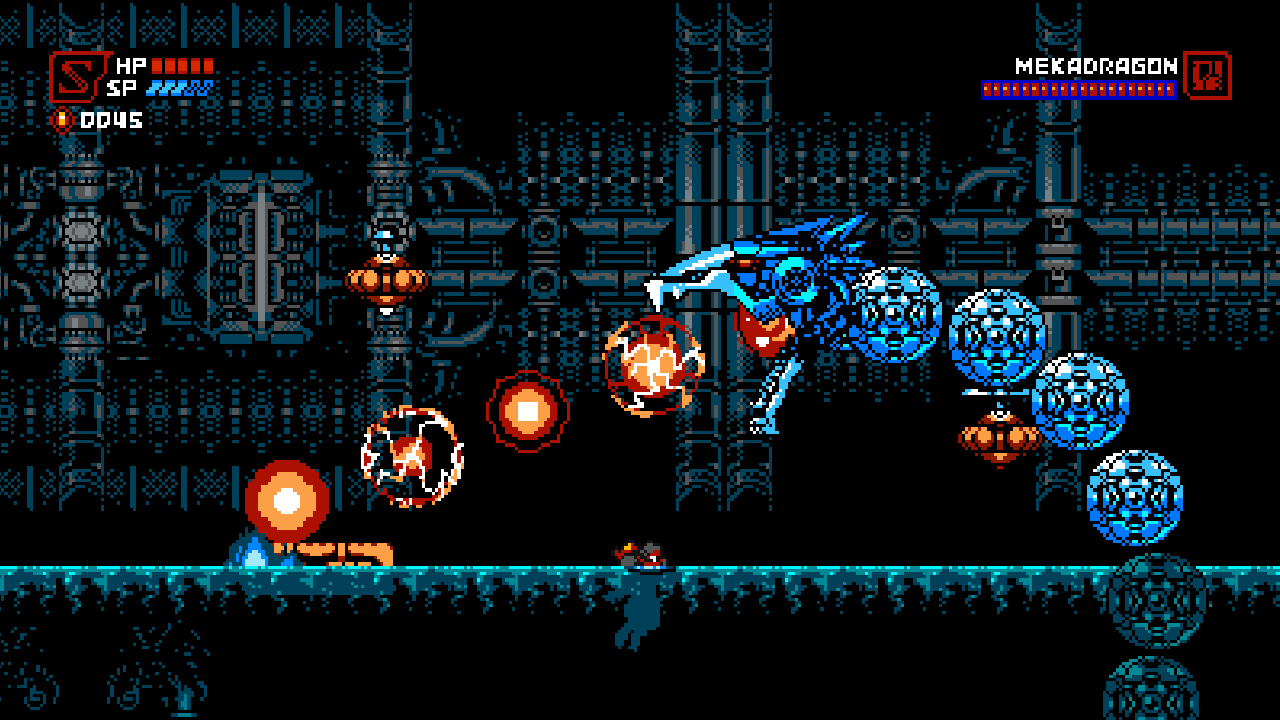 The newest build of Cyber Shadow was brought along to PAX East 2020 this week, and some new footage of the game has emerged. Check out the footage below.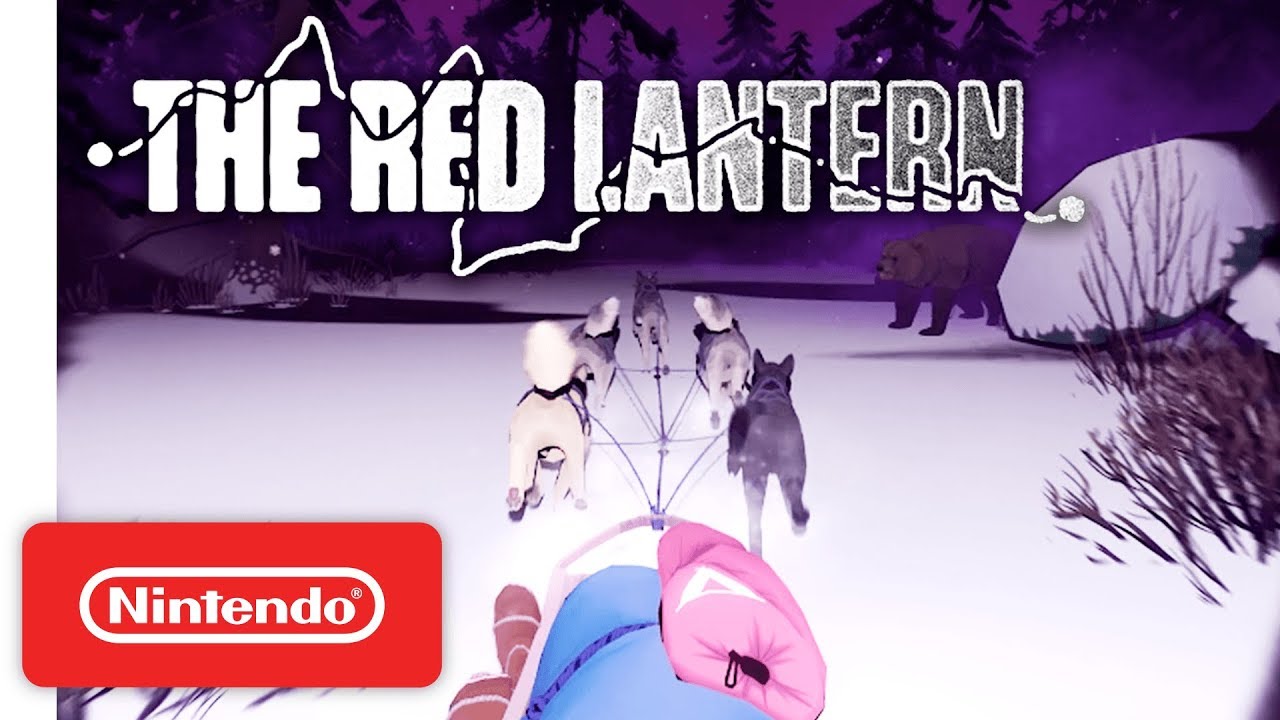 The rogue-lite, resource management narrative game The Red Lantern is being shown off at PAX East 2020. Check out the latest footage below.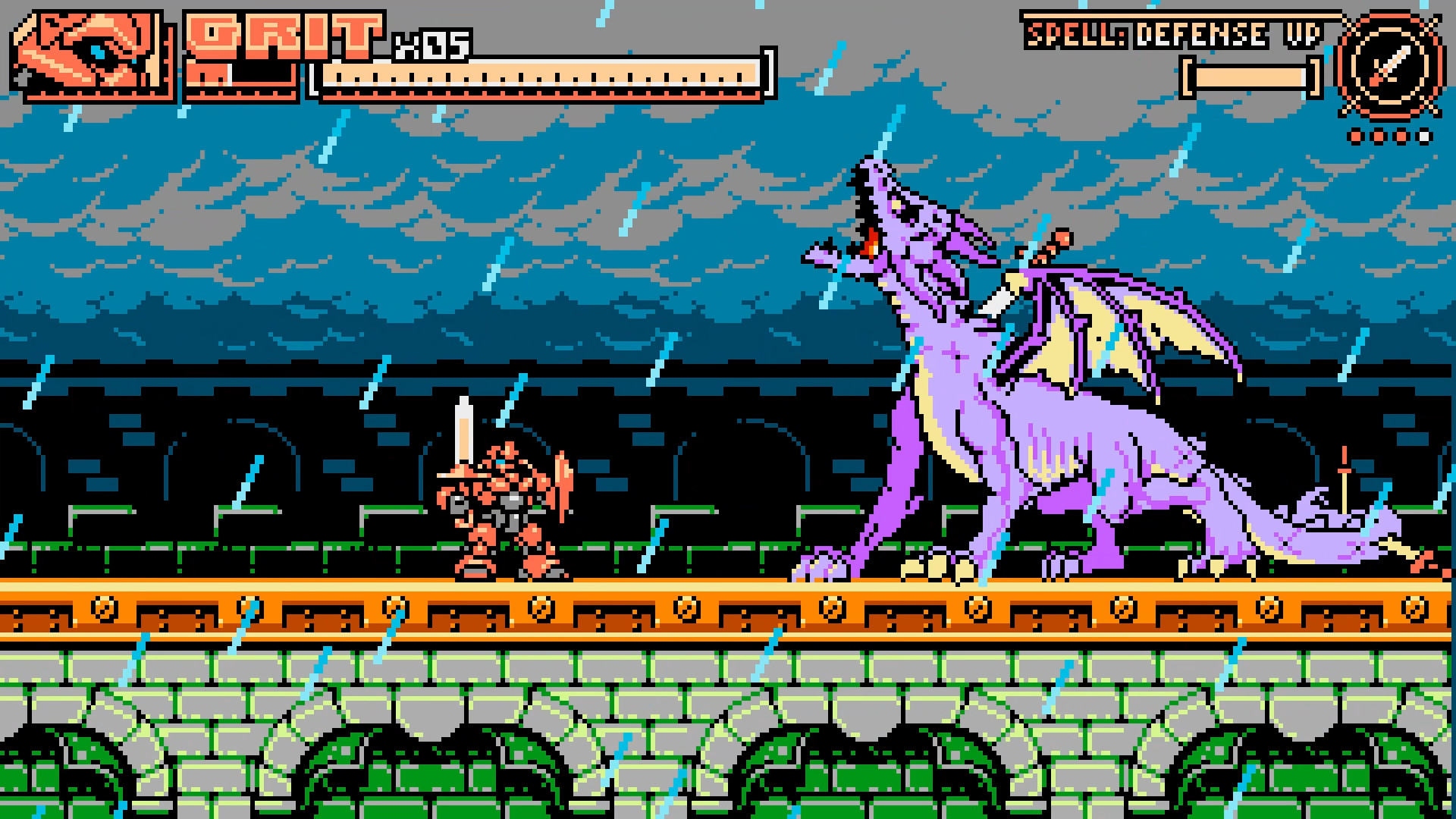 At PAX East 2020, the action-platformer Panzer Paladin is on display with a playable demo. Check out some new footage below.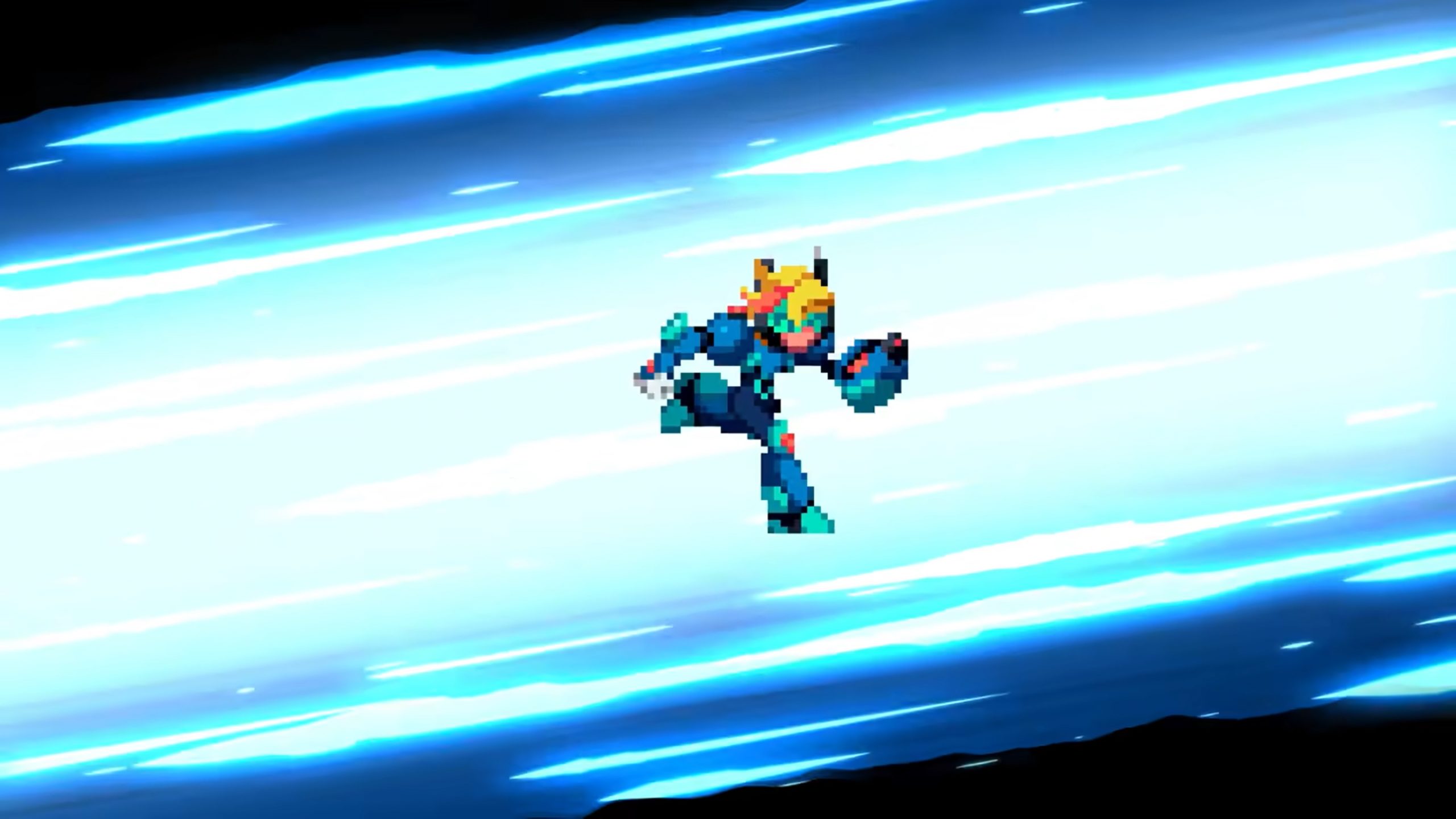 GameSpot has recorded some of the first footage of 30XX from PAX East 2020. Take a look at the gameplay in the video below.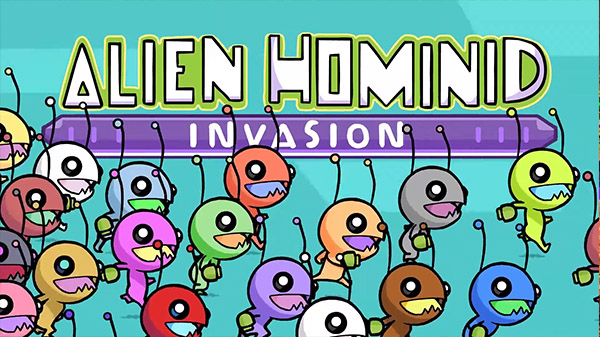 Alien Hominid Invasion, a new game by the developer behind Castle Crashers, has received some demo footage courtesy of GameXplain. The footage is recorded off a screen at PAX East 2020 and gives a good view of what to expect in this side-scrolling action game.
Check out the full four minute video below.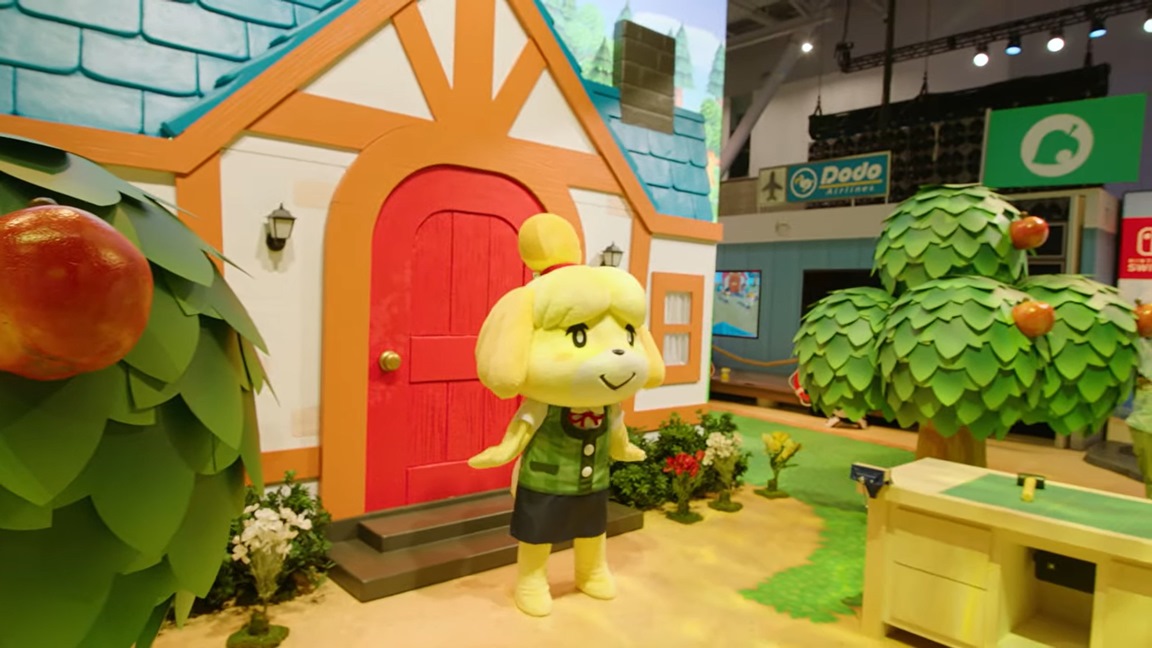 Nintendo has posted an official video for its Animal Crossing: New Horizons-themed booth at PAX East 2020. View it below.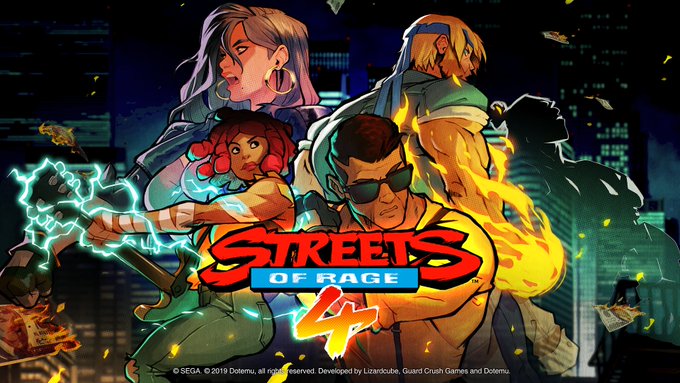 At PAX East 2020 this week, Streets of Rage 4 is being shown off with a new playable demo. View some footage of the game below.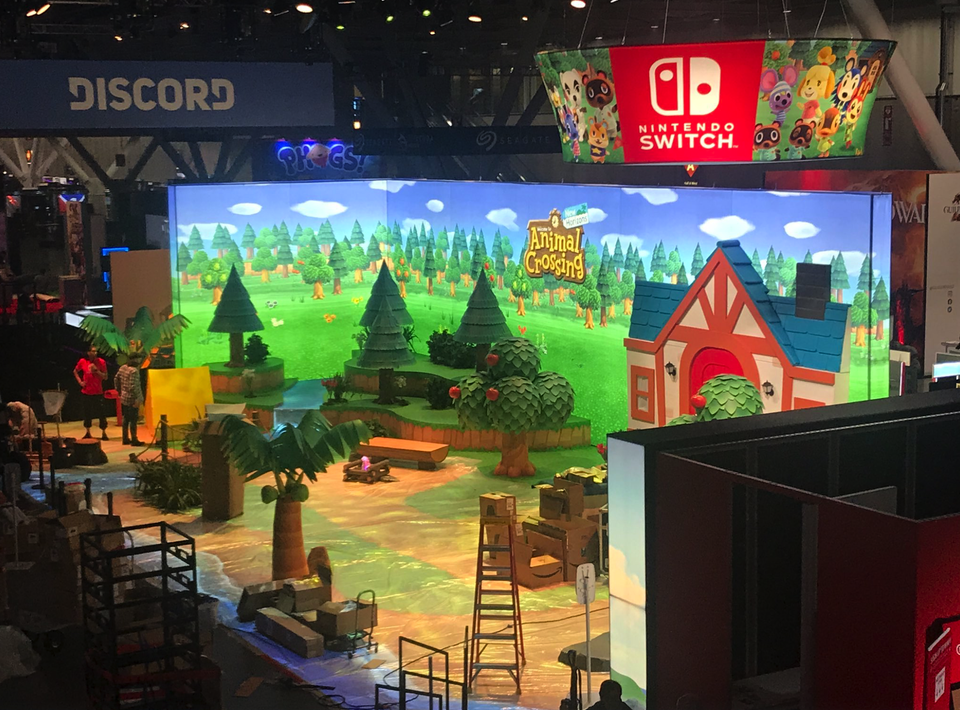 Nintendo has set up a booth at PAX East 2020 mimicking a small section of Animal Crossing: New Horizons and GameXplain has just uploaded a video walkthrough of the area.
Such props as the workbench and butterfly net are available to try out, while full trees and a tent have been constructed to give an authentic feel to the area. Although not pictured in this video, NPC's such as Isabella and Tom Nook are also at the booth to welcome visitors into the campsite.
Check out GameXplain's full video walkthrough below.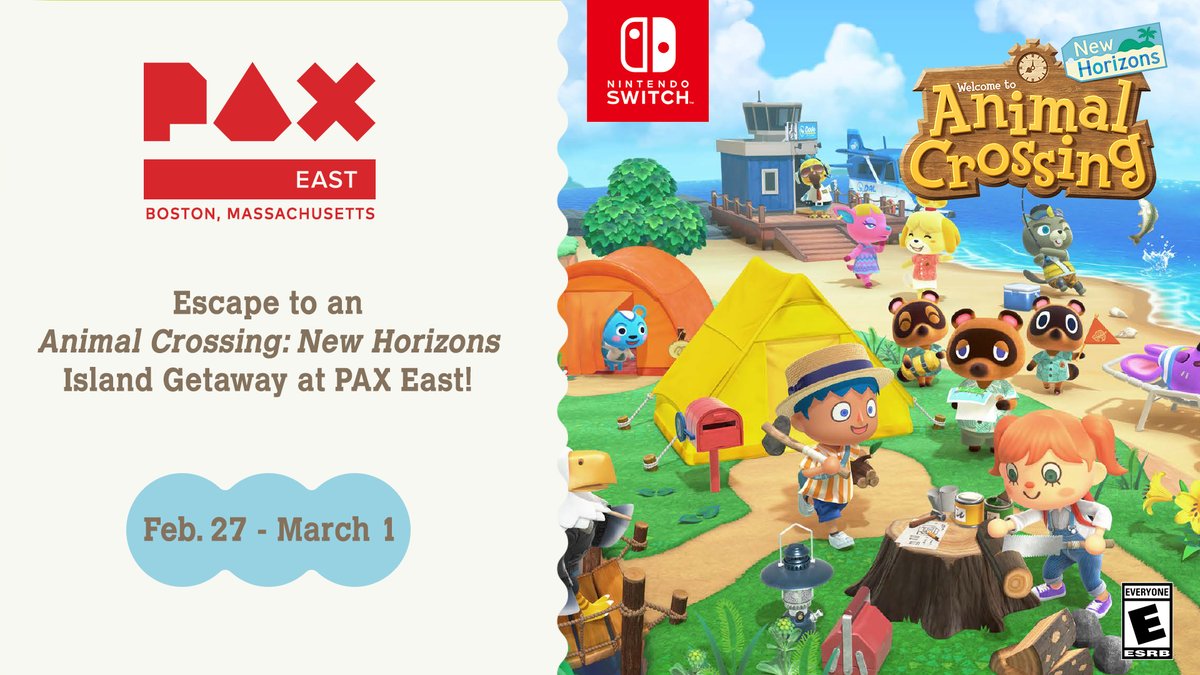 Nintendo has announced full details on its plans for PAX East 2020 later this week.
Animal Crossing: New Horizons is the main highlight here, and will be playable for the first time. Nintendo's booth will also offer a "full-scale immersive experience" with "life-sized recreations" of the game's setting. There will be photo opportunities as well. By playing the game, you can receive a Tom Nook themed tote bag.
Pokemon Sword/Shield, Pokemon Mystery Dungeon: Rescue Team DX, and Luigi's Mansion 3 will also be featured at PAX. Full details on Nintendo's plans can be found below.