Chart shows all of the Pokemon in Sword and Shield from the Galar Pokedex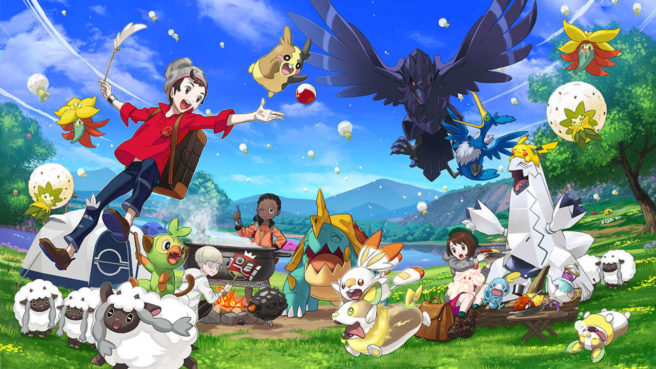 Due to a number of leaks from the past week, all of the Pokemon in Pokemon Sword and Pokemon Shield have been revealed. In addition to returning creatures, we now know which ones will be returning as well.
A handy chart has been compiled showing all of the Pokemon cans can expect from the Galar Pokedex when playing through the adventure. You can find it below, but beware of spoilers of course.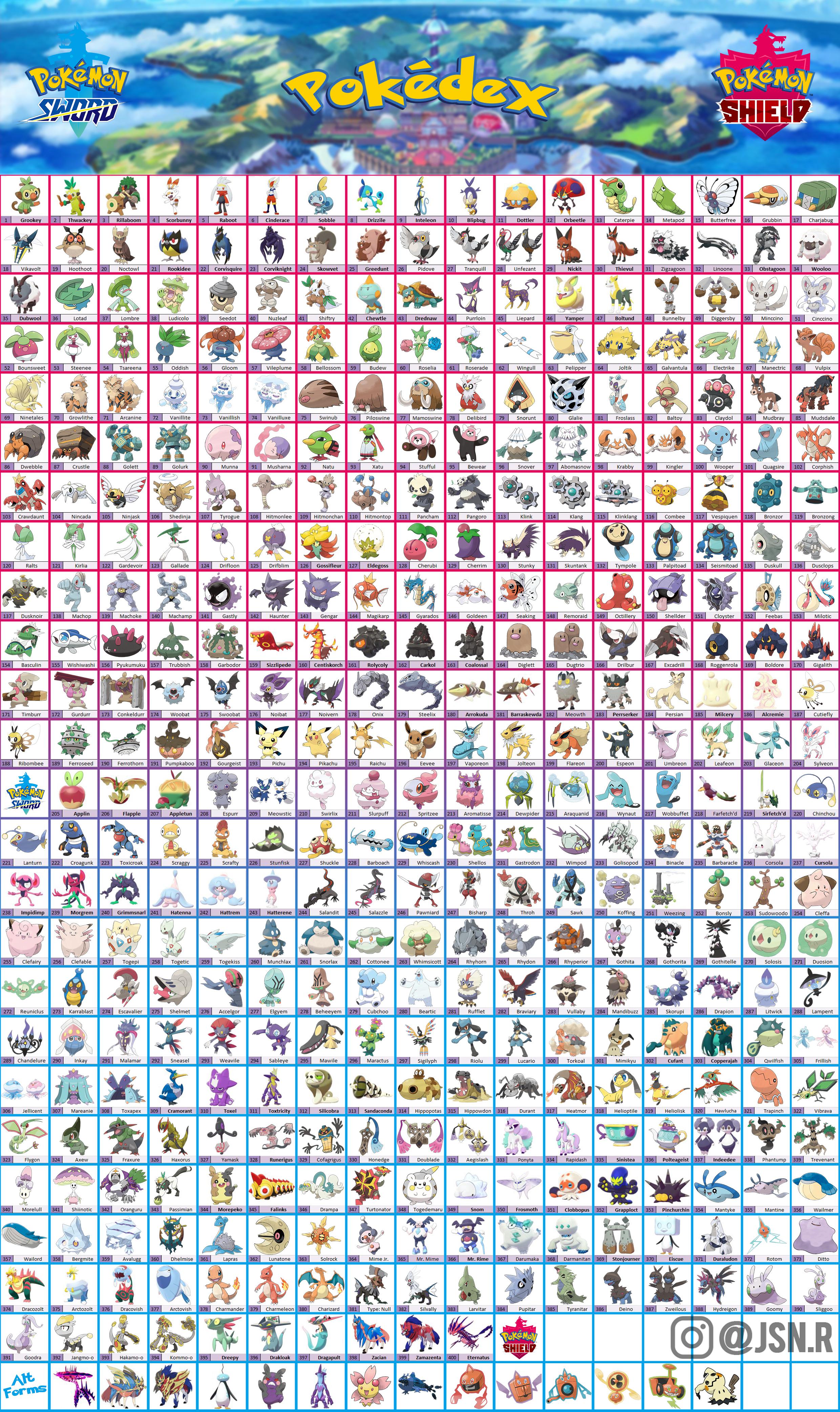 Leave a Reply