Alwa's Awakening sells as much on Switch in its first week as original launch month on Steam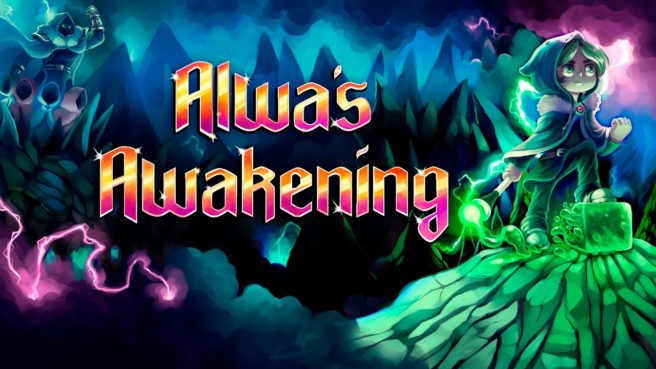 Alwa's Awakening is doing rather well on Switch thus far. Mikael Forslind from Elden Pixels shared some initial information about its performance on Twitter.
According to Forslind, Alwa's Awakening has sold as much in its first week on Switch as it did the entire first month when it originally launched on Steam. The game launched on September 27 and can be found on the eShop.
Leave a Reply