Amazon Italy lists Unravel Two for Switch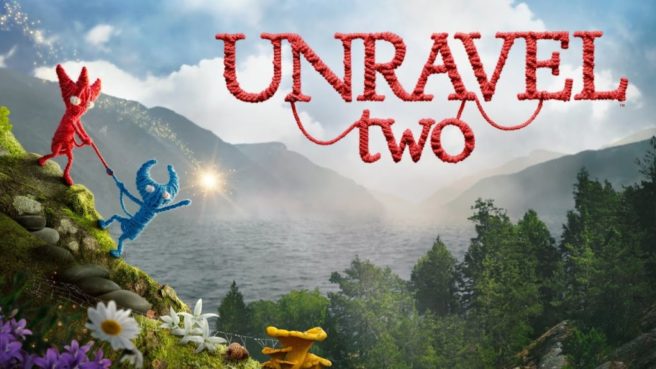 Much was made of Unravel Two at last year's E3 when EA failed to announce the game for Switch. Given the nature of the game and its co-op feature, some felt like a big opportunity was being missed. We later heard from Coldwood Interactive that quite a bit of work would have been needed to bring Unravel Two for Switch, and it would have taken "another half a year or so".
EA and Coldwood may have gone to work since then, as a new listing has appeared on Amazon Italy for a Switch version of Unravel Two. The retailer lists a tentative March 22 release. Keep in mind that the listing shouldn't be taken as a confirmation, but it's a good sign that the game could be announced for Nintendo's console.
Here's an overview for Unravel Two plus a trailer:
When you cut ties to the past, new bonds form. In Unravel Two, create a Yarny of your very own. Then build relationships with other Yarnys in local co-op or as a single player, fostering friendship and support as you journey together.

Begin your adventure in a cold and imposing land, then watch your surroundings blossom with new life as you chase the spark of adventure. Dive into an immersive story filled with energy, exuberance, inspiration – even monsters. Approach every challenge with positivity and fearlessness to awaken the world around you, and discover an unbreakable bond between friends.
Leave a Reply