An extra game can be unlocked in SEGA 3D Classics Collection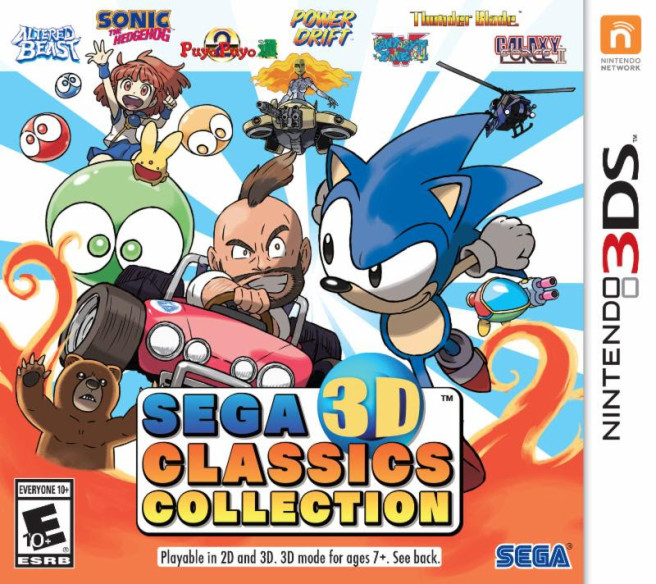 SEGA 3D Classics Collection has been advertised as having nine games. But as it turns out, there's an extra one that can be unlocked. Head past the break for more information.
The game in question is none other than Fantasy Zone, meaning the IP is represented in three different ways in the collection. Here are the steps to unlock it:
– Go to the 'Extras' menu where Maze Walker and Fantasy Zone II (Master System version) can be found.
– Tap the area next to the 'Back to Menu' button and an enemy should pop up.
– Tap the enemy and the original Master System Fantasy Zone will load up, and that's your extra game.
Leave a Reply