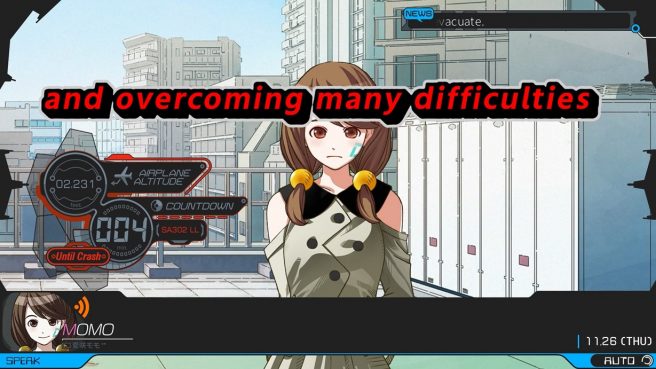 Spike Chunsoft is back with a new trailer for Anonymous;Code that goes over the game's systems, and specifically, the unique aspect that revolves around the Hacking Trigger command. New details have been shared as well.
Here's the full rundown:
Saving and Loading

Cooperation between you – the Player – and Pollon is the key to success. Advise Pollon on when to Save and Load. Your choices and Pollon's actions determine the outcome of the story.

Hacking Trigger

Hacking Trigger is an interactive scenario-branching system. Instead of a conventional story system, the Player uses their own judgment and the Hacking Trigger command to help Pollon decide when to Load and change the future.
Take a look at the new Anonymous;Code systems trailer below.
Systems Trailer
Anonymous;Code will finally launches for Switch in the west on September 8, 2023.
Leave a Reply