Another batch of Switch million sellers – Mario Maker 2, Zelda: Link's Awakening, more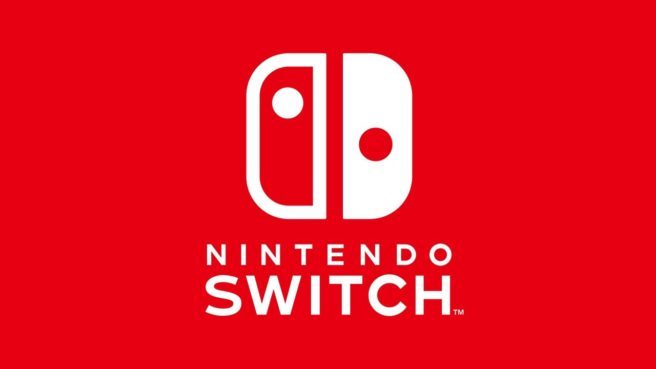 More data is in providing sales updates on a bunch of games that have sold over one million copies on Switch. The list, which accounts for sales as of June 2020, is noteworthy as these titles were not covered in Nintendo's latest financial report this week – the company only selects certain titles that it provides information on.
Here's the full list:
Super Mario Maker 2 – 5.89 million
The Legend of Zelda: Link's Awakening – 4.57 million
1-2 Switch – 3.31 million
Mario Tennis Aces – 3.29 million
Kirby Star Allies – 3.15 million
Donkey Kong Country: Tropical Freeze – 2.93 million
ARMS – 2.47 million
Yoshi's Crafted World – 2.09 million
Pokken Tournament DX – 1.80 million
Octopath Traveler (outside Japan) – 1.68 million
Captain Toad: Treasure Tracker – 1.58 million
Pokemon Mystery Dungeon: Rescue Team DX – 1.43 million
Nintendo Labo Toy-Con 01: Variety Kit – 1.37 million
Astral Chain – 1.14 million
Marvel Ultimate Alliance 3: The Black Order – 1.13 million
As reported a short while ago, we reported that Xenoblade Chronicles: Definitive Edition has sold over two million copies. Fire Emblem: Three Houses is over three million and is now the series' best-selling entry.
You can find other Nintendo million sellers shared by Nintendo this week here, which includes Super Mario 3D All-Stars and Paper Mario: The Origami King.
Leave a Reply