Another Blossom Tales update in the works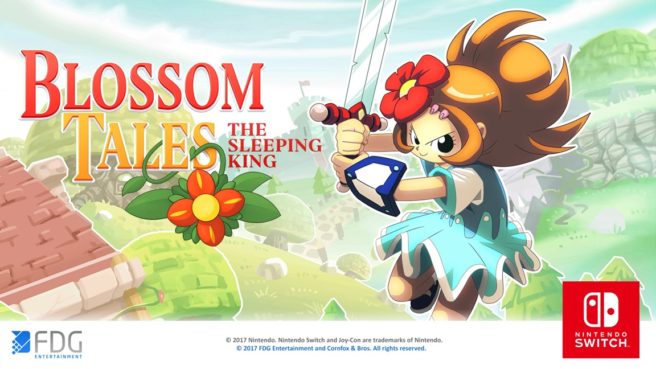 FDG Entertainment just released an update for Blossom Tales this week. Version 1.0.1 added video capture, improved the Spanish translation, and fixed a few bugs.
Blossom Tales will actually be getting another update in the future. FDG Entertainment confirmed this on Twitter earlier in the week, but didn't say when it will be available. We're also hearing that the update will focus on additional language support, though it's unclear if it will have any other additions, changes, or improvements.
Leave a Reply