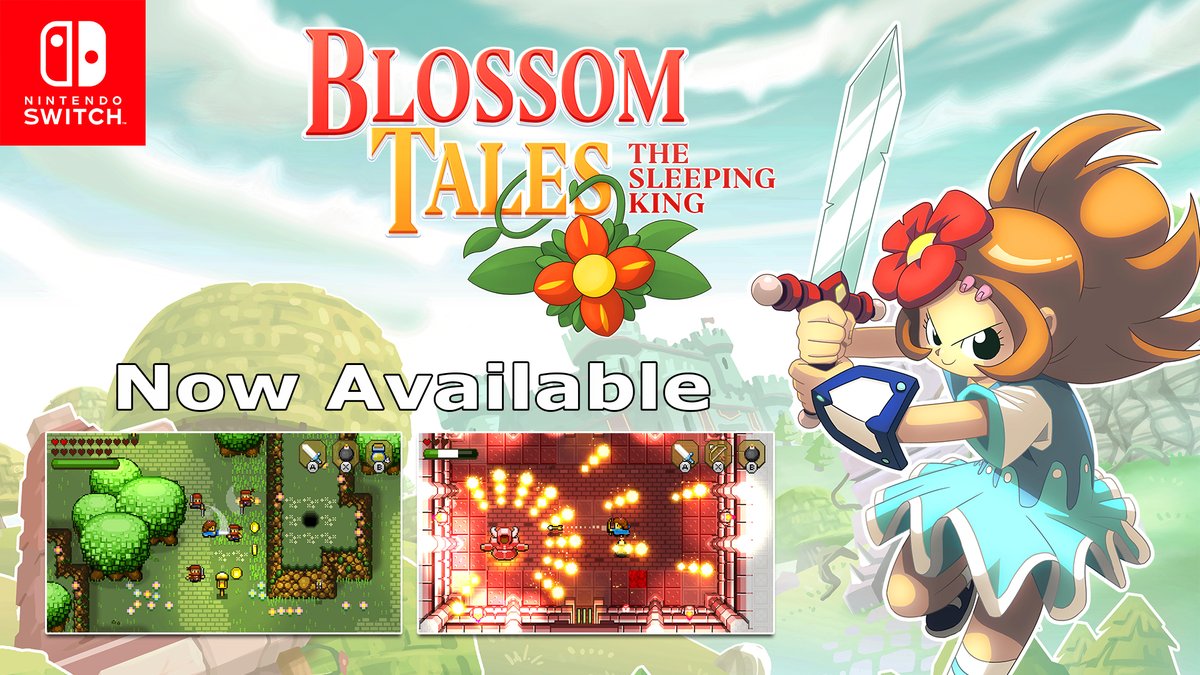 Publisher FDG Entertainment has provided an update on the ales of Blossom Tales. Since launch, the Zelda-inspired adventure game has sold over 100,000 copies.
Blossom Tales came to Switch at the end of 2017. A physical version was announced last month through Limited Run Games.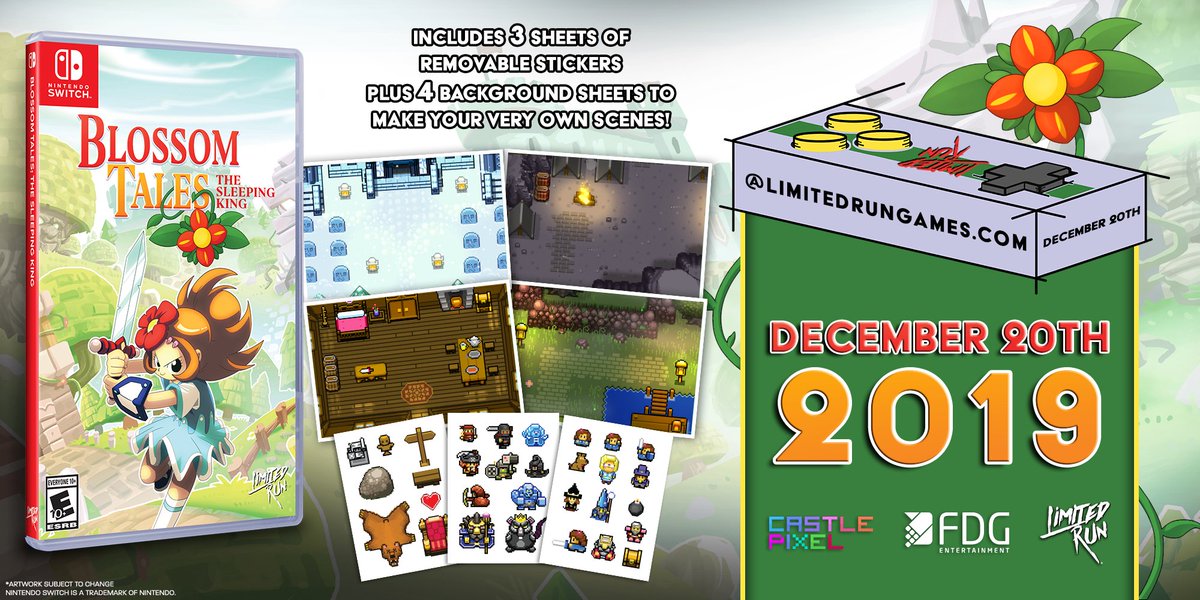 Two years after it dropped on the eShop, Blossom Tales: The Sleeping King is getting a physical release on Switch. Limited Run Games has scooped up the game for distribution. Along with Blossom Tales on a cartridge, buyers will be given three sheets of removable stickers and four background sheets.
Pre-orders for Blossom Tales: The Sleeping King go live on Limited Run Games' website starting December 20 at 7 AM PT / 10 AM ET / 3 PM in the UK / 4 PM in Europe.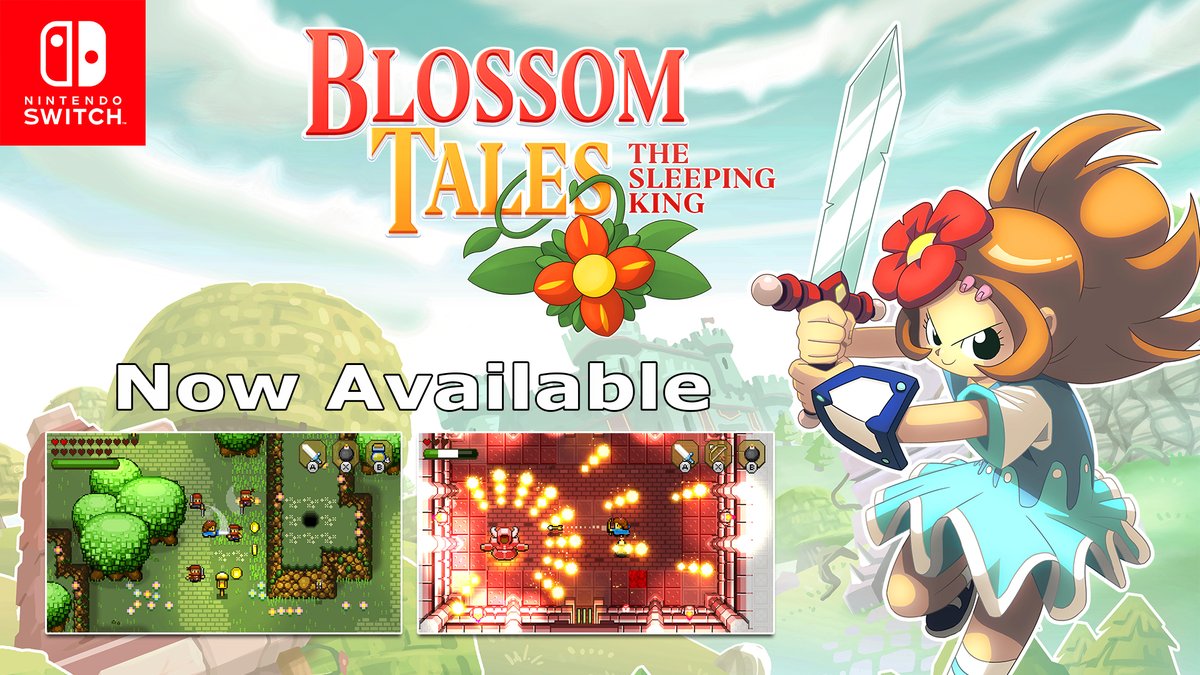 Blossom Tales publisher FDG Entertainment has provided an update on the game's strong performance on Switch. According to the company, sales on Nintendo's platform have now surpassed Steam sales by a factor of 20.
FDG previously said that Blossom Tales sold double the amount of units on Switch launch day compared to lifetime sales on Steam. In March, we heard that Switch surpassed Steam lifetime revenue by 20x.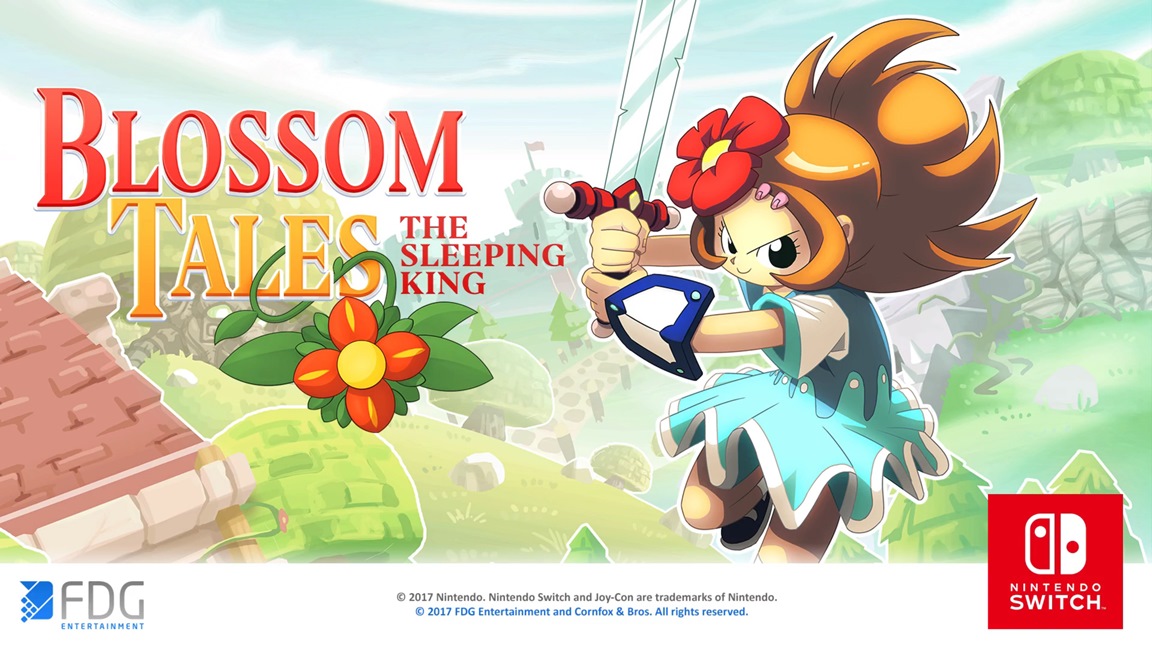 FDG Entertainment just released an update for Blossom Tales this week. Version 1.0.1 added video capture, improved the Spanish translation, and fixed a few bugs.
Blossom Tales will actually be getting another update in the future. FDG Entertainment confirmed this on Twitter earlier in the week, but didn't say when it will be available. We're also hearing that the update will focus on additional language support, though it's unclear if it will have any other additions, changes, or improvements.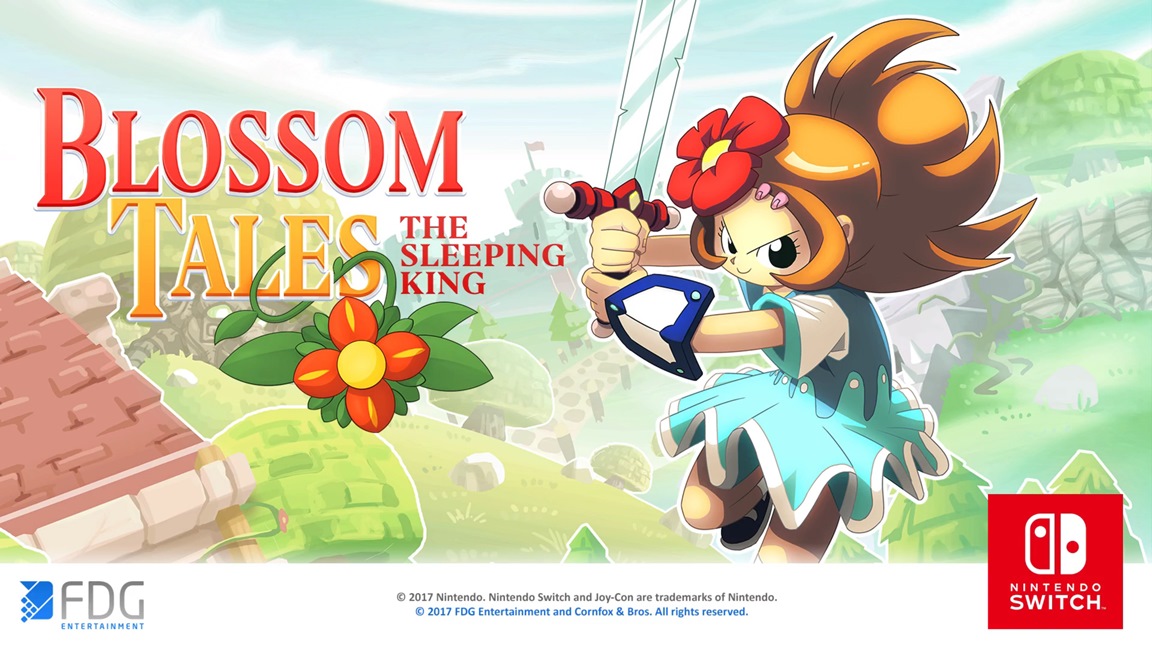 FDG Entertainment recently said that a patch would be coming soon for Blossom Tales. That patch has now gone live. If you have the game, it should be updated to version 1.0.1.
The big highlight of today's update is support for video capture. The team also fixed some bugs, and improved the Spanish translation.
The update clocks in at 28.8 MB. If we hear anything else about the patch, we'll let you know.
Thanks to Cameron for the tip.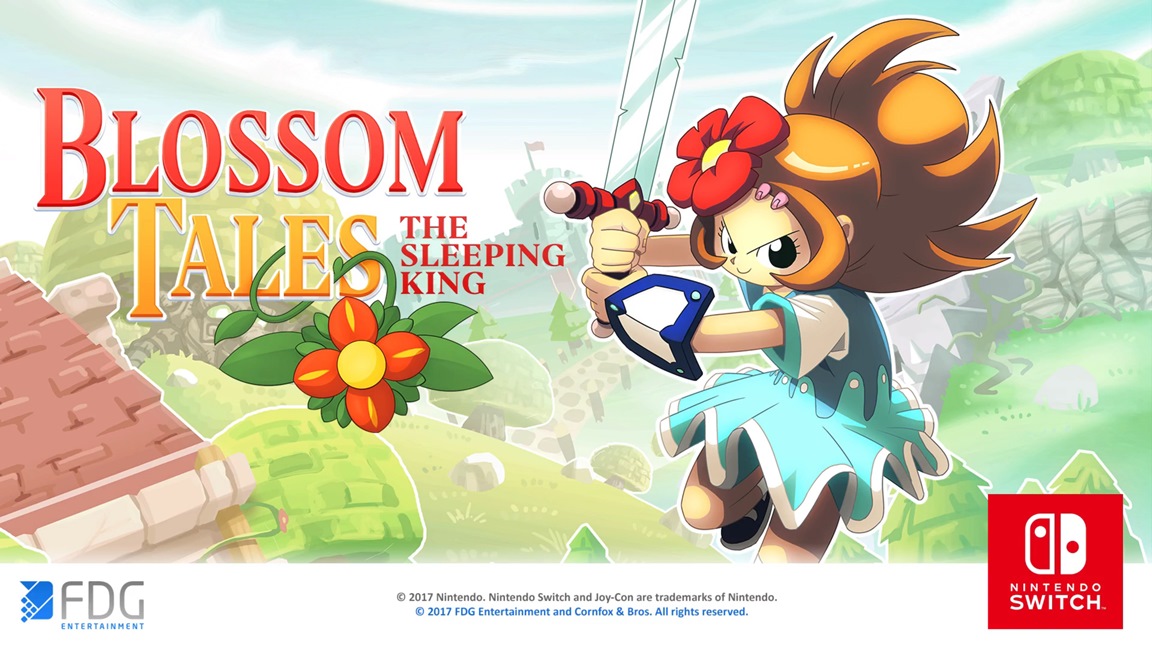 FDG Entertainment has confirmed that a new patch for Blossom Tales is coming soon. It was already submitted a few days ago, so it shouldn't be too far off.
In terms of functionality, video capture support will be added in. Some bugs have also been fixed and the Spanish translation has been worked.
We'll give you a heads up when the patch goes live.
Thanks to Jake for the tip.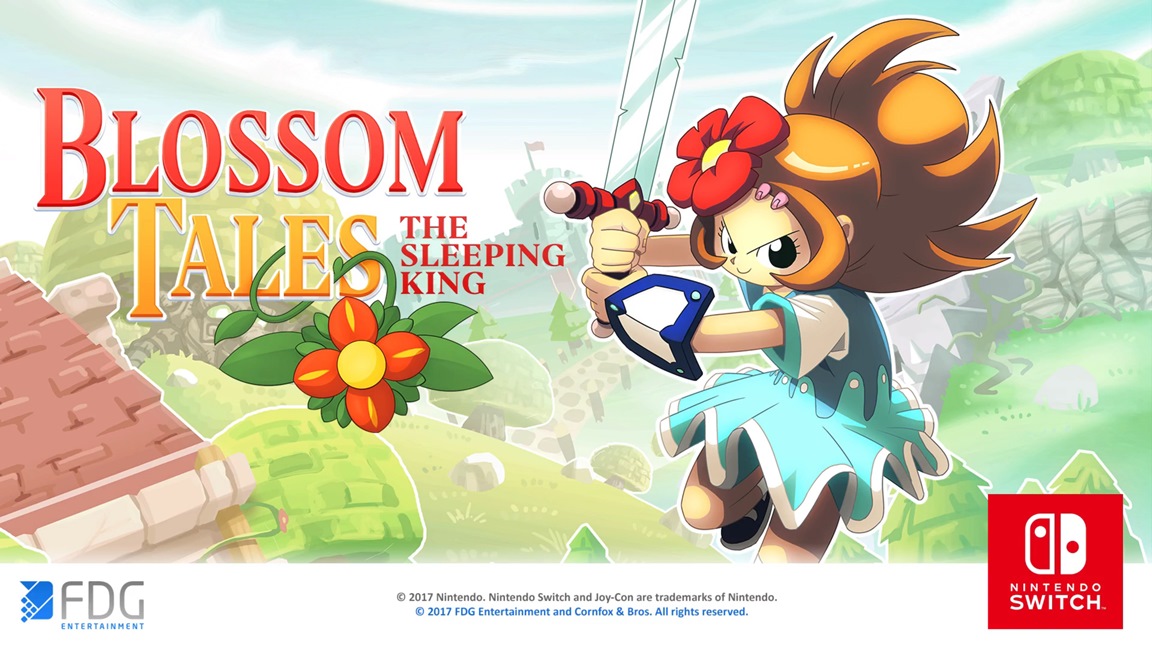 The indie success stories on Switch haven't stopped, as two more developers have come forward with good news this week.
First, FDG Entertainment provided an update on how Blossom Tales has done on Switch. The company says that the Switch version has surpassed Steam lifetime revenue by 20x.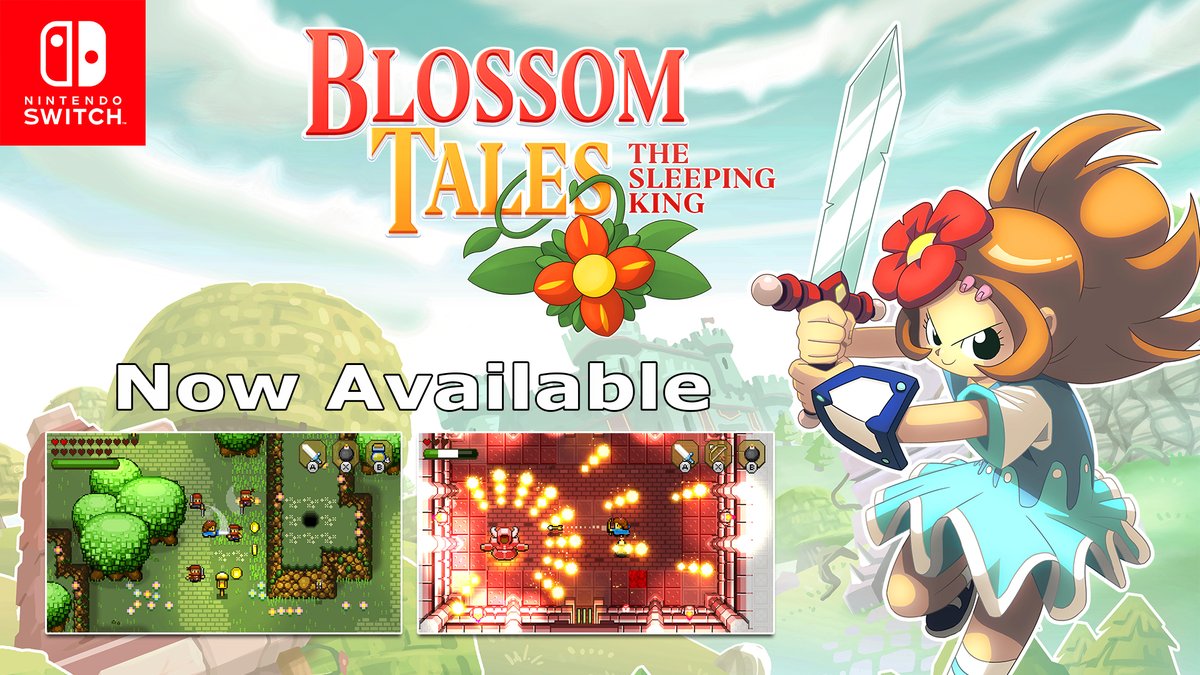 Blossom Tales, a new 2D Zelda-inspired game from FDG Entertainment and Castle Pixel, launched on Switch yesterday. An early report indicates that the game is doing extremely well.
FDG sent out a tweet earlier today stating that Blossom Tales managed to sell double the amount of copies on Switch launch day than the Steam version did in its lifetime. The company wrote:
Woah! #BlossomTales sold double the amount of units on #Switch launch day vs. lifetime sales on #Steam (!) Big thanks to the #NintendoSwitch community and @NintendoAmerica @NintendoEurope ! We love you! Happy Holidays!! Congrats to the team @castlepixel @visagermusic @Tendurin pic.twitter.com/6SGh7FS3xb

— FDG Entertainment (@FDG_Games) December 22, 2017
Blossom Tales is out now on the eShop, and is currently a console exclusive.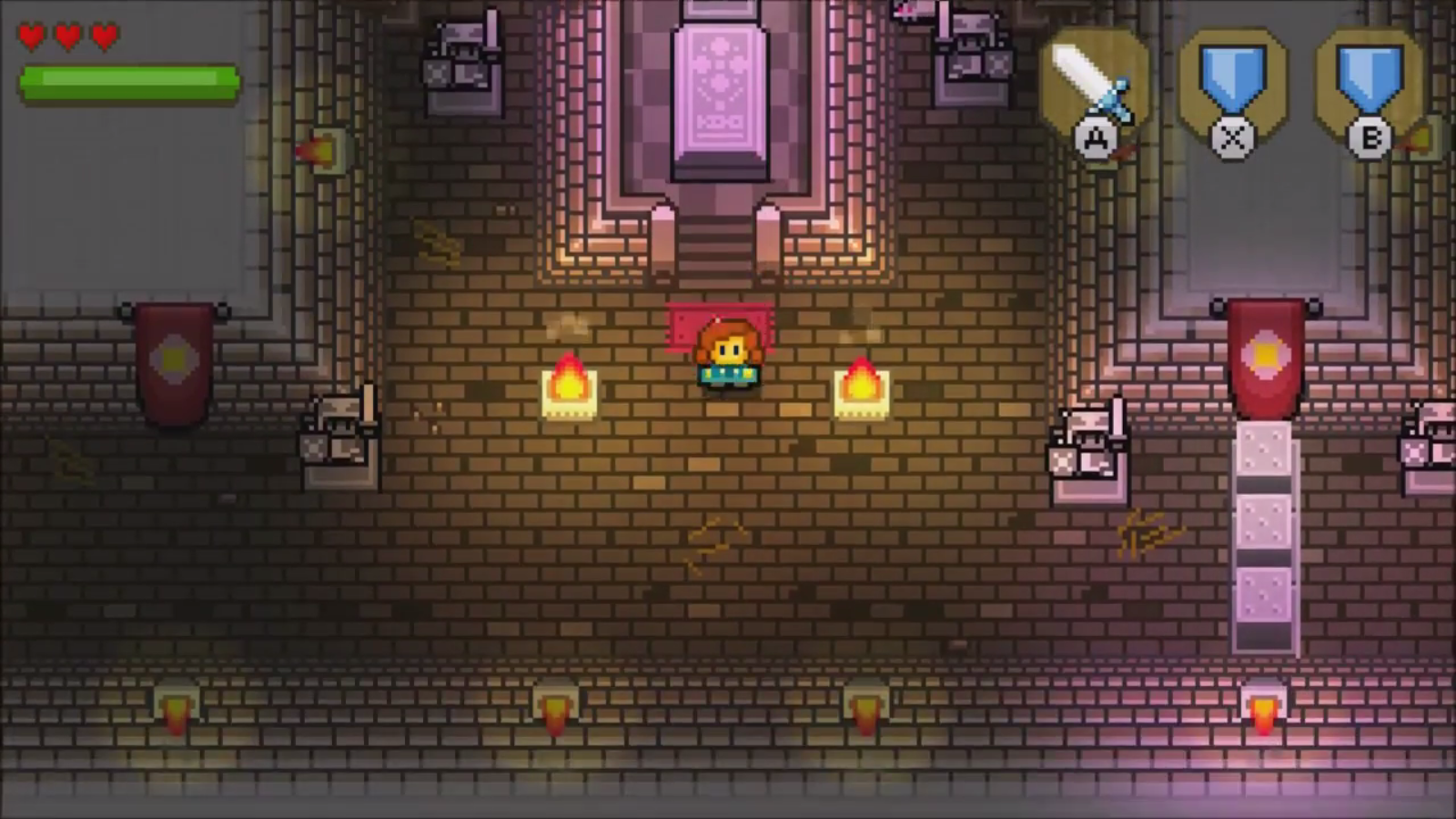 Interested to see what Blossom Tales: The Sleeping King looks like in action? Then check out 15 minutes of gameplay of the Switch version: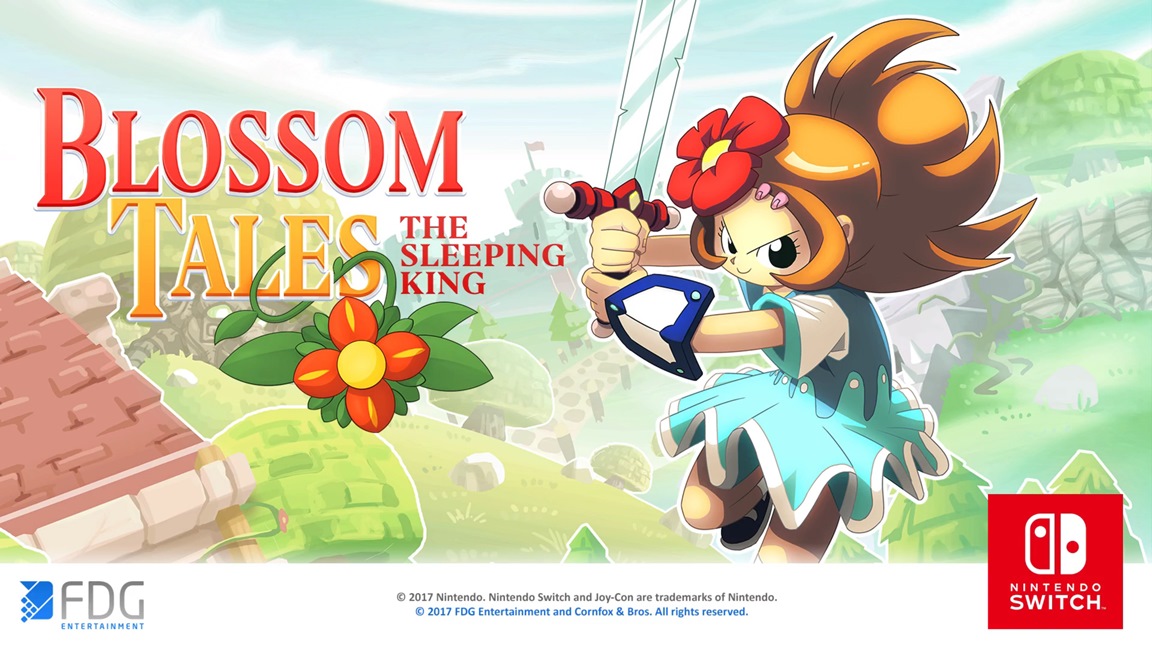 Blossom Tales: The Sleeping King is releasing for Switch on December 21, FDG Entertainment announced today. The game will be a console-exclusive.
We've included more information and a trailer below for those who missed our coverage previously.