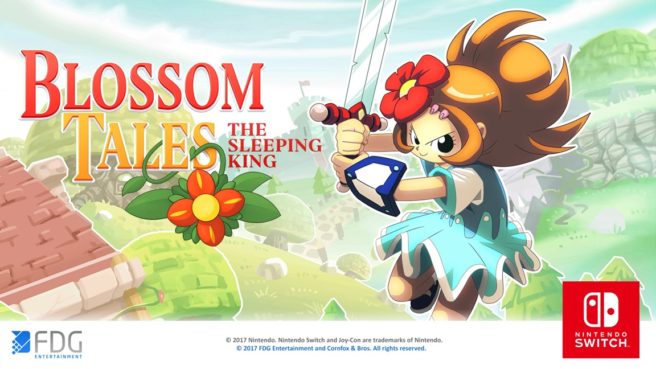 FDG Entertainment recently said that a patch would be coming soon for Blossom Tales. That patch has now gone live. If you have the game, it should be updated to version 1.0.1.
The big highlight of today's update is support for video capture. The team also fixed some bugs, and improved the Spanish translation.
The update clocks in at 28.8 MB. If we hear anything else about the patch, we'll let you know.
Thanks to Cameron for the tip.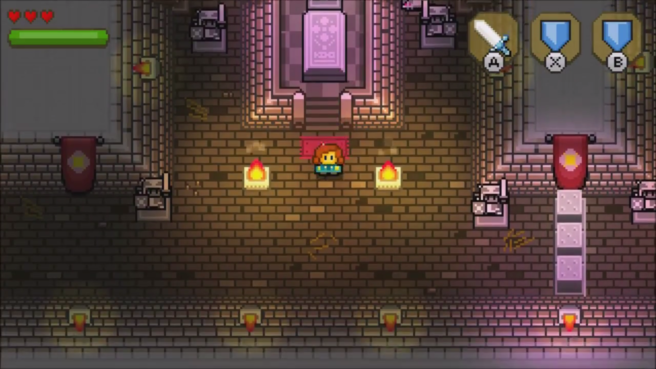 Interested to see what Blossom Tales: The Sleeping King looks like in action? Then check out 15 minutes of gameplay of the Switch version: