Another large batch of Pokemon leaked for Pokemon Sword/Shield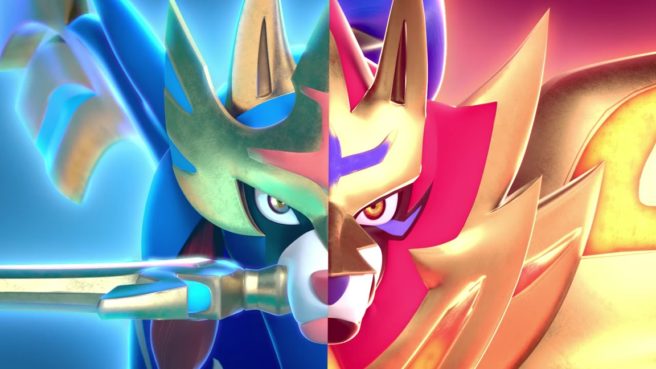 With early Pokemon Sword and Pokemon Shield players continuing to make their way through the new Switch games, even more new creatures have leaked online. We again have a look at some entirely new Pokemon as well as some Galarian forms and some other big news.
Here's the full set:
The fact that we have new Pokemon here is noteworthy. On top of that though, we appear to have a first look at a brand new Legendary Pokemon: Eternatus. It apparently has two forms and is tied to that big hill shown off in the first Sword/Shield trailer.
Leave a Reply