Another update now live for Miiverse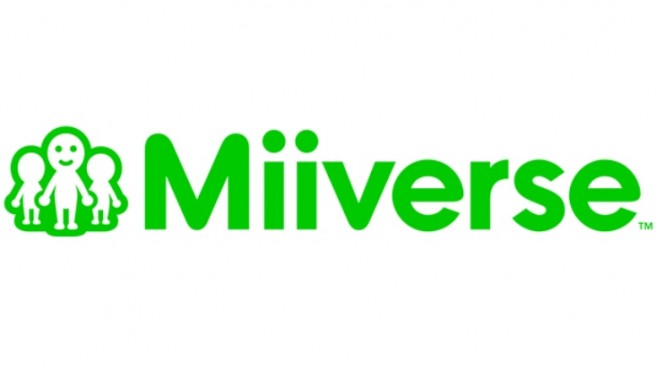 Nintendo has detailed a new update for Miiverse that recently went live.
First, users can now see a preview of the latest comment written on each post when looking at a list of posts. This was previously launched for the web version of Miiverse last month, but has now been implemented in the Wii U and 3DS version as well.
Nintendo also added a feature that finds users with similar interests to you. Such users' posts are shown in the activity feed.
Leave a Reply