Anthropomorphic turn-based tactical roguelike Ruin Raiders announced for Switch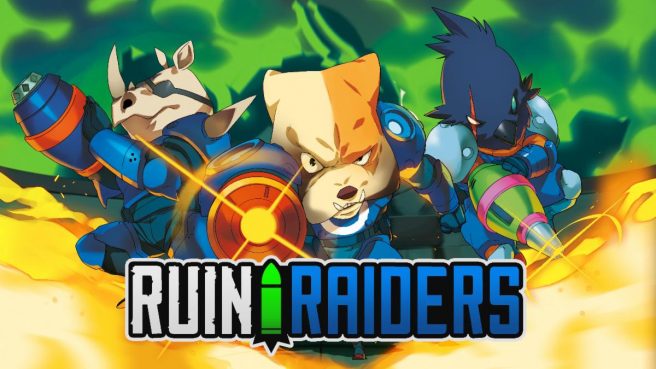 Ruin Raiders, an anthropomorphic turn-based tactical roguelike, will soon be heading to Switch. Publisher Freedom Games and developer OverPowered Team have announced that the title is scheduled for October 14 on the console.
Freedom Games describes Ruin Raiders as "a turn-based tactical roguelike where you guide squads on a mission to explore an ancient, ever-shifting civilization." Players will explore ruins, demon-infested depths, and other areas. Since it's procedurally generated, you experience will be different each time you play.
Ruin Raiders contains an upgrade system with unlockable gear, and you'll craft your own equipment and level up characters. Other features include over 100 items spread out across weapons, grenades, and accessories, a number of unique bosses, a strategic base that can be improved and expanded, unlockable classes, and more.
Here's a trailer showing the game in action:
Ruin Raiders will be sold digitally for Switch via the eShop.
We should note that this isn't the only upcoming title from Freedom Games. The company previously confirmed publishing plans for To The Rescue!, Coromon, Cat Cafe, Airborne Kingdom, and Dark Deity on Switch. We'll bring you more on these projects in the future, including their final release dates as they're announced.
Source: Freedom Games PR
Leave a Reply