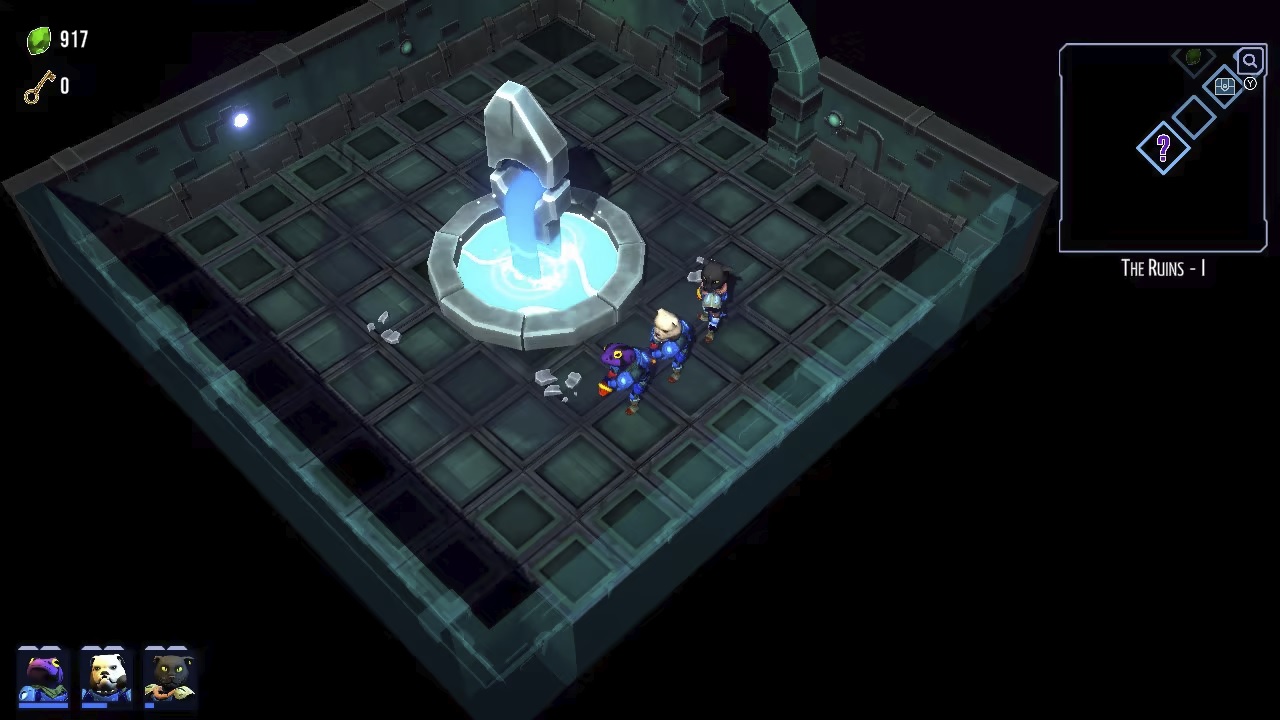 Ruin Raiders, a turn-based tactical roguelike, is about to make its debut on Switch and we now have quite a bit of gameplay. A video provides nearly a half hour of footage.
Here's an overview of the game: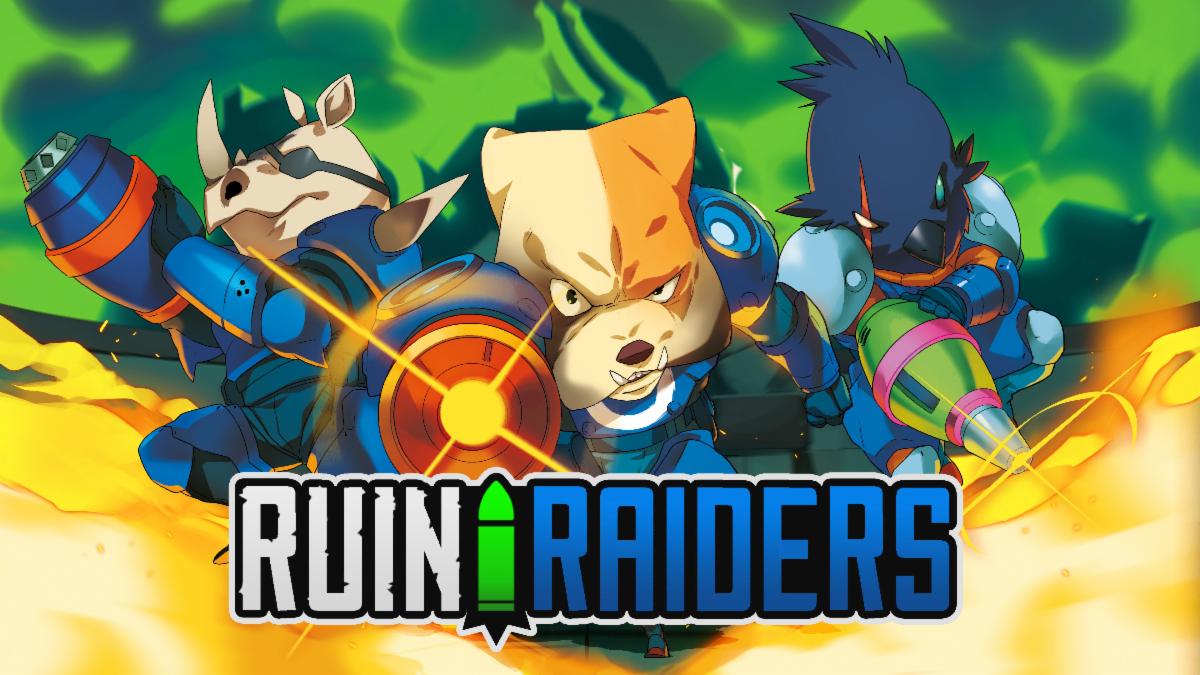 Ruin Raiders, an anthropomorphic turn-based tactical roguelike, will soon be heading to Switch. Publisher Freedom Games and developer OverPowered Team have announced that the title is scheduled for October 14 on the console.
Freedom Games describes Ruin Raiders as "a turn-based tactical roguelike where you guide squads on a mission to explore an ancient, ever-shifting civilization." Players will explore ruins, demon-infested depths, and other areas. Since it's procedurally generated, you experience will be different each time you play.