ARK: Ultimate Survivor Edition update out now (version 2.0.4), patch notes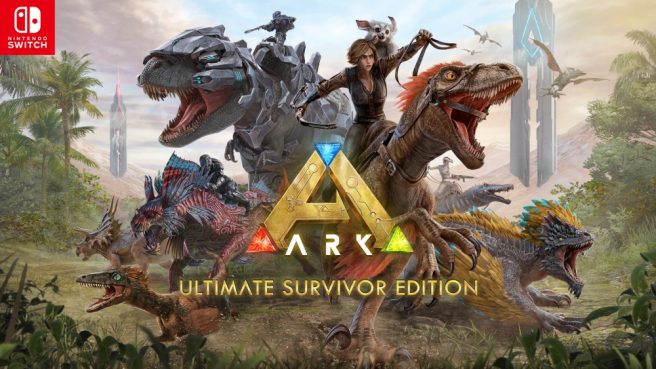 The latest update is now available for ARK: Ultimate Survivor Edition on Switch, with players having access to version 2.0.4.
Today's update includes support for the Aberration DLC and Holiday Events. There are also a couple of new options, fixes, and more.
The full patch notes for the ARK: Ultimate Survivor Edition version 2.0.4 update are as follows:
Added support for upcoming Aberration DLC
Added support for Holiday Events
Added Option to disable Shadows
Added Option called 'Default Survivor Items' to allow players to spawn without additional cosmetic skins
'View Info for Tribe' now properly shows tribe information
Fix for Cryopod issues in Single Player
Fix for a handful of creatures that could not be painted
Tamed Onycs will no longer prompt you to equip a saddle
Nerdry Glasses skin now properly hides helmet
Dye now properly colors clothing
Fixed 'Maximum Difficulty' tooltip to properly show Max Dino Level of 120
In handheld mode, touching the Chat box in multiplayer will bring up the keyboard
Fix for turrets not targeting properly in Multiplayer
Various fixes to map topography
Various localization fixes
Various UI fixes
Various minor bug fixes & stability improvements
All players on Switch can access the new version 2.0.4 update for ARK: Ultimate Survivor Edition now.
Leave a Reply