Armored Mewtwo trademark filed in Japan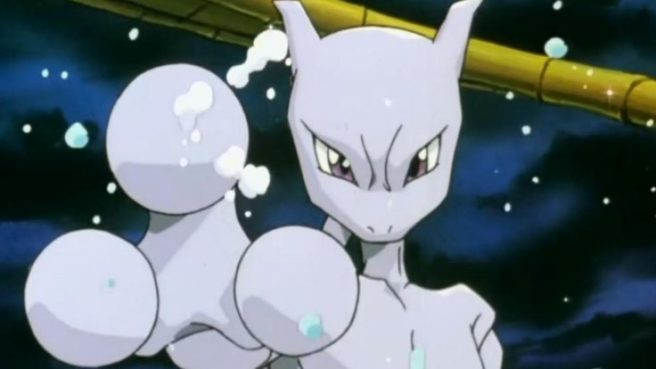 Nintendo, Creatures, and Game Freak have filed a new trademark for Armored Mewtwo in Japan. It was applied for on February 18 of this year.
It's unclear if the trademark will be used in the future. That being said, perhaps it's possible that Armored Mewtwo could tie into Pokemon Sword/Shield. We haven't covered this here, but one of the more prominent rumors concerning the games is that there will be Armored Evolutions.
A now-deleted 4Chan post shared prior to the Pokemon Direct accurately named the Pokemon Sword and Pokemon Shield names while also claiming that the region would be based on Great Britain and Armored Evolutions will be appearing – including Mewtwo. Meltan supposedly ties into how this work as well as the Legendary Pokemon that will be featured.
Ultimately, the only confirmed piece of information we have at this point is the new trademark. Whether Armored Mewtwo or Armored Evolutions appear in Pokemon Sword/Shield remains to be seen.
Leave a Reply