ARMS update out now (version 5.4.1), patch notes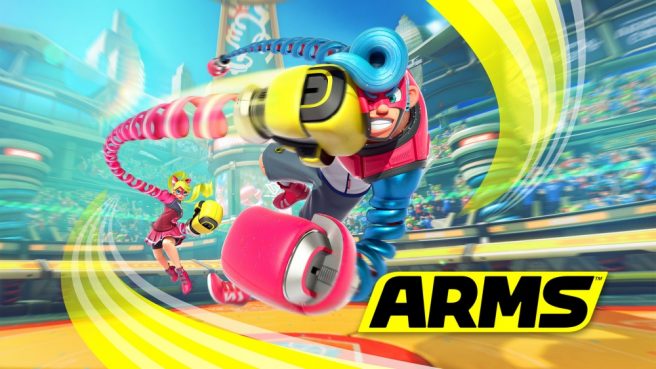 Nintendo has started distribution of a small update for another Switch game, and we can now mention that ARMS players can download version 5.4.1.
The official patch notes mimic what we saw today with Splatoon 2, Super Mario Maker 2, and Animal Crossing: New Horizons (see here, here, and here respectively). Once again, Nintendo simply states that "several issues have been addressed to improve the gameplay experience." Although we don't have any other information, all of the games that were updated tonight were likely done so for the same reason.
It's been over four years since the last update for ARMS. The last patch, version 5.4.0, added support for the Nintendo Switch Online app, improved video playback in the dashboard, and adjusted a bunch of different ARMS. Those patch notes can be found here if you're interested.
ARMS is available on Switch, and everyone can access the new 5.4.1 update now.
Leave a Reply