Super Mario Maker 2 update out now (version 3.0.2), patch notes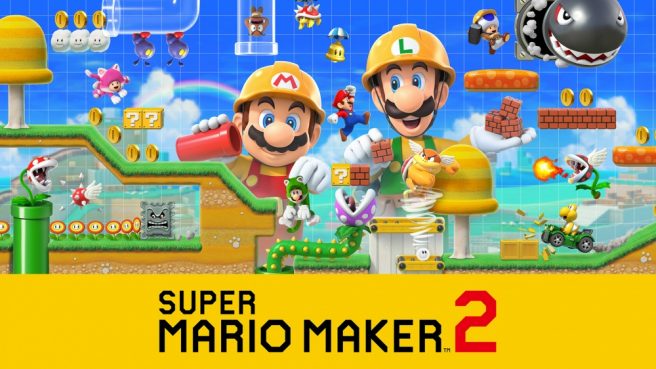 The 2019 Switch game Super Mario Maker 2 has been given a new version 3.0.2 update. All players can download it now.
Like the new update that just went out for Splatoon 2, the patch notes for Super Mario Maker 2 are keeping things simple. Nintendo only states: "Several issues have been addressed to improve the gameplay experience." The fact that a couple of Nintendo's older titles were updated at the same time suggests that something more is going on here, but the Big N doesn't want to elaborate.
The last Super Mario Maker 2 update, version 3.0.1, released back in July 2020. That patch was mainly about making an adjustment in Course World. You have to go back to April 2020 for the last massive update, version 3.0.0, which added new Course Parts, World Maker, Super Worlds, and more. We have those patch notes here.
Super Mario Maker 2 is currently available on Switch along with the latest 3.0.2 update.
Leave a Reply