Splatoon 2 update out now (version 5.5.1), patch notes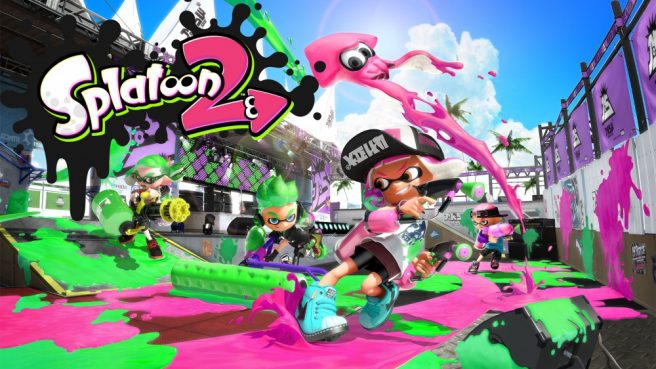 A new version 5.5.1 update has just gone live for Splatoon 2 – though it's admittedly not very exciting. According to Nintendo's patch notes, "several issues have been addressed to improve the gameplay experience."
While it's far from massive, it's nonetheless the first update for Splatoon in over a year. The previous patch, version 5.5.0, included a ton of changes such as weapon adjustments. You can find more information about it here.
It's possible that there could be more subtle backend changes to Splatoon 2 not mentioned in the patch notes for the 5.5.1 update. Dataminers will likely be taking a closer look, and if we happen to hear anything notable, we'll be sure to pass along the information to you.
Of course, Nintendo's primary focus at the moment is Splatoon 3. The game just wrapped up a special Splatfest in celebration of Pokemon Scarlet and Violet, and the Chill Season 2022 was revealed earlier today. The new Chill Season will feature new weapons and stages, new gear and victory emotes, and game modes – some of the specifics include Big Run and X Battles. Today's full announcement and trailer can be found here.
Leave a Reply