Astral Chain director thinks the game may have been influenced by his love of Pokemon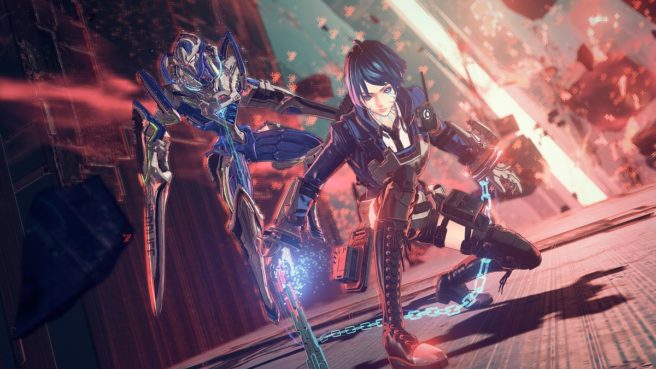 Nintendo and PlatinumGames are gearing up for this month's launch of Astral Chain. As part of that, director Takahisa Taura has started sharing insights on the creation of the action game.
Today's note is particularly noteworthy. Taura said that he great up playing Pokemon and is fond of the series, so he thinks "the idea of calling on another character to fight alongside" could have been influenced by the hugely popular monster-catching series.
Taura's full words:
"In Astral Chain, the player summons & fights alongside a Legion. I really love Pokémon, so maybe the idea of calling on another character to fight alongside was greatly influenced by my childhood gaming experiences of growing up alongside my Pokémon."
Leave a Reply