At least one Nintendo Direct is coming this year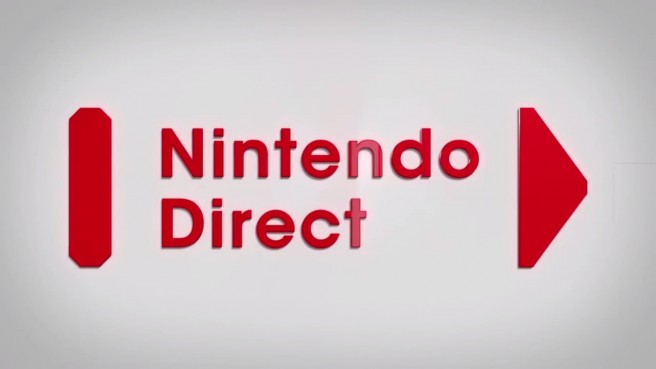 It's been several months since the last, true Nintendo Direct. But even though there hasn't been a new presentation in quite some time, we did recently hear that the broadcasts will continue – despite the passing of Nintendo president Satoru Iwata.
Nintendo's Tatsumi Kimishima also provided a brief update about the future of Nintendo Directs during a financial results briefing earlier today. According to the new company president, at least one presentation will be coming this year. That means we should be seeing something within the next couple of months.
Leave a Reply