Atelier developer Gust teasing possible announcement for July 6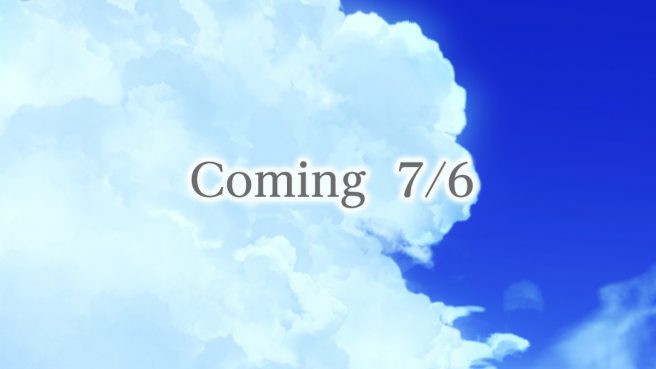 Gust, the developer at Koei Tecmo responsible for the Atelier series, appears to have important news incoming. The studio's official Twitter account shared the image above a couple of hours ago, which indicates that some sort of announcement will be made on July 6. Just by going off of the actual photo, many are speculating that a new Atelier title will be revealed.
Gust is largely known for the Atelier games, but the team does work on other projects as well. Last year for instance, the studio released a title based on Fairy Tail.
Leave a Reply