Atelier Lydie & Suelle: The Alchemists and the Mysterious Paintings synthesis footage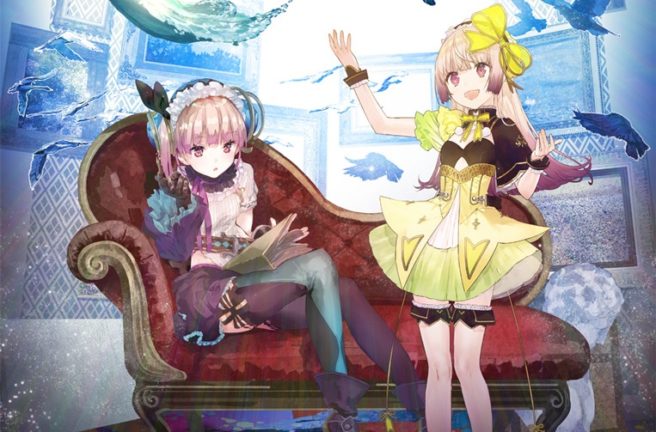 Atelier: Lydie & Suelle is inching closer to its March 27 release. Though that seems far away, below is a video of the synthesis system to tide you over.
During synthesis, the player is required to do small puzzles in order to create powerful items out of other materials.
Leave a Reply