Atelier Mysterious Trilogy Deluxe Pack trailer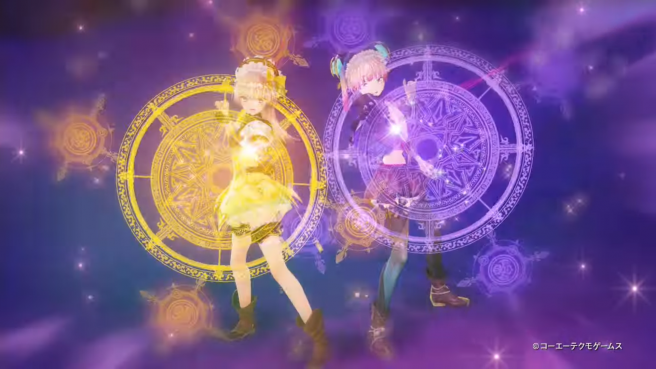 It was recently announced that another Atelier series trilogy is coming to the Switch, this one with the games: Atelier Firis: The Alchemist and the Mysterious Journey DX, Atelier Sophie: The Alchemist of the Mysterious Book DX, and Atelier Lydie & Suelle: The Alchemists and the Mysterious Paintings DX.
Now, Koei Tecmo has put out a trailer for this new deluxe pack, showing a bit of all of these games. This almost three minute debut trailer is included below.
The Atelier Mysterious Trilogy Deluxe Pack will launch on April 22, 2021 on Switch.
Leave a Reply