Atelier Ryza 2 TGS 2020 Online presentation, now in English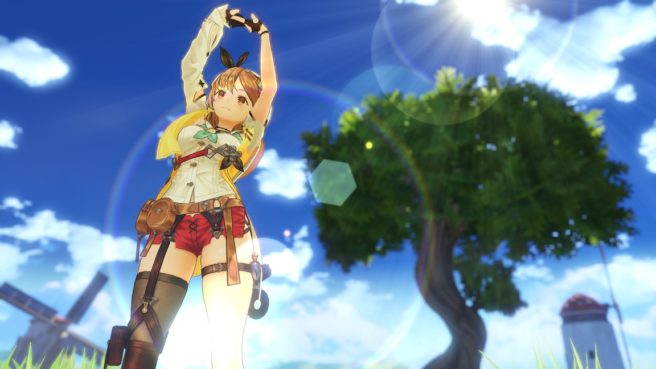 At TGS 2020 Online last month, Koei Tecmo and Gust hosted a special live stream for Atelier Ryza 2. The entire broadcast has now been officially translated with English subtitles. Continue on below for the full presentation.
Atelier Ryza 2: Lost Legends & the Secret Fairy launches for Switch in Japan on December 3. It'll follow on January 26, 2021 in North America and January 29, 2021 in Europe.
Leave a Reply