Atelier Ryza has sold 350,000 copies, expected to become series' best-selling entry soon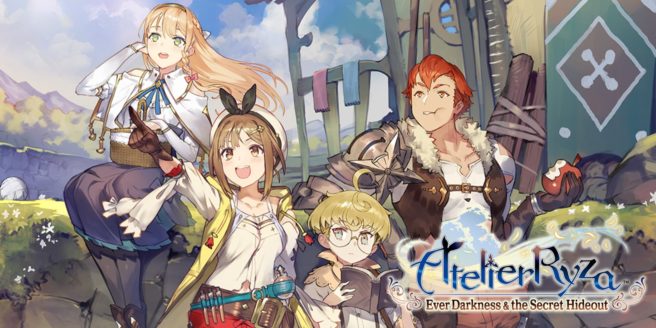 Koei Tecmo announced today that Atelier Ryza sold 190,000 copies worldwide in the December quarter. Since launch, it has moved over 350,000 units in total.
Atelier Sophie is currently the series' best-selling entry at 370,000 units, but that's expected to change soon. Koei Tecmo said that Atelier Ryza "will probably be the best-hit Atelier game".
The Wall Street Journal reports that "Koei Tecmo has boosted efforts to sell more of its games outside Japan on various platforms" in order to maximize sales.
Leave a Reply