Atelier Ryza updates detailed, adding Photo Mode and more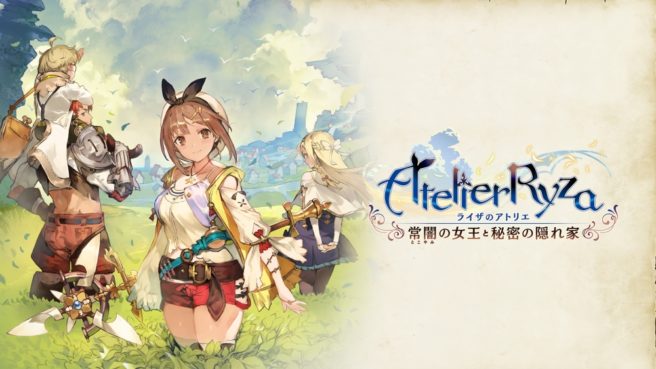 Koei Tecmo and Gust have announced a new series of updates for Atelier Ryza. New elements and features will be added, including a Photo Mode.
Here's the full rundown of three upcoming updates:
Update #1
– Release Date: October 10 (JP)
– Content: Photo Mode, Lost Lamb No. 2, and Me and My Puni
– Photo Mode: freely set various filters and frames, change the time of day, depth of field settings, posing, presense or absense of character expression, placement, and more
– Lost Lamb No. 2: an ancient tool specialized in being attacked by Ryza and friends
– The amount of damage dealt, number of chains, and the like against Lost Lamb No. 2 will be recorded and you can acquire gems based on your score
– This will become available a little while after the story has progressed after becoming friends with Empel Vollmer
– Me and My Puni: Raise your own Puni
– By feeding it, its stats and appearance will change, and it will bring back items when it goes out on a journey
– Enjoy its various transformations while raising your Puni
– This will become available halfway into the story
Update #2
– Release Date: October (JP)
– Content: "Advanced Exploration Patch" (certain skills upgraded, level cap increased to 99, and weapon upgrades expanded) and "High Difficulty Patch" (adds the "Legend" difficulty mode)
Update #3
– Release Date: November (JP)
– Content: Gathering Synthesis level cap increased from 99 to 200
We have a trailer showing off the updates below.
Leave a Reply